Quick Dish: Mike Glazer's TRUETH is Back at UCB LA October 21st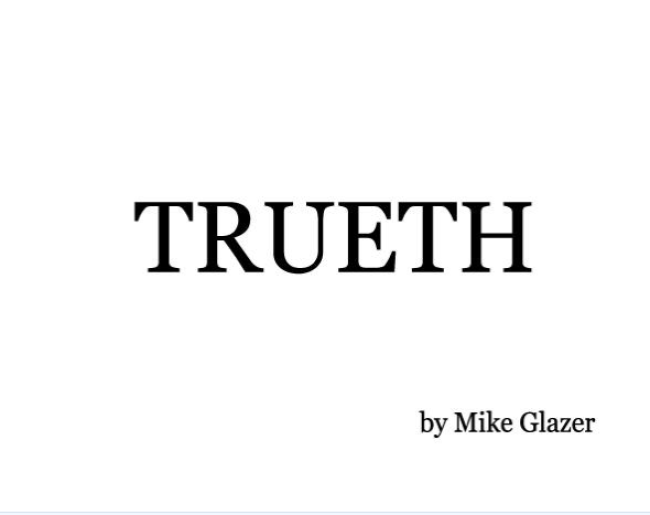 Bring stand up, sketch and break dancing into your life. Comedian Michael Glazer's TRUETH is back at UCB Tuesday, October 21st and it offers all the previously mentioned forms of entertainment. Mike Glazer's comedy books are full of short stories and social experiments. These social experiments have been performed all over Los Angeles and the response was so terrific Glazer added a break dancer, classical violinist, and character actor to the mix. The TRUETH cast includes Glazer, classical violinist Chris Woods (American Idol), break-dancer Chuck Maa (America's Best Dance Crew), character actor Lisa Laureta (OWN) and director Adam McCabe (UCB's Bangarang!). Come join in on the fun!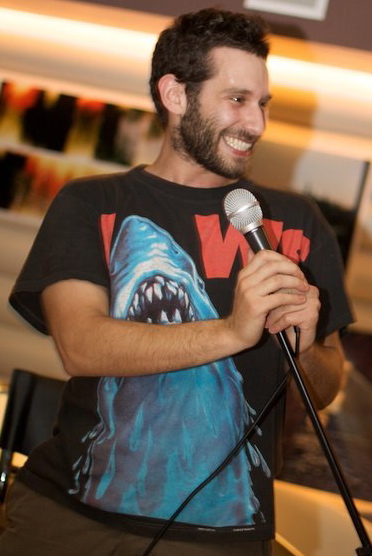 Mentions: Show 9:30pm. Buy TRUETH tickets HERE. UCBTLA is located at 5919 Franklin Ave., LA.