Quick Dish: Don't Miss SEAN DONNELLY in Chicago May 5-10 at Zanies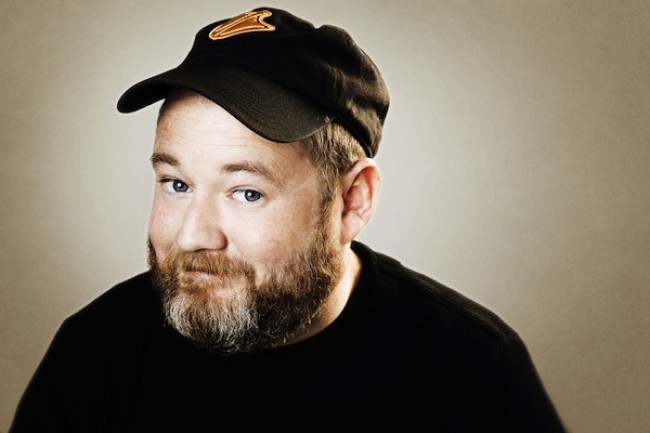 There are just two things you need to do this spring. Visit the amazing city of Chicago and see SEAN DONNELLY perform live there. The New York comic will be winning over audiences May 5-10 at the Zanies. And why should you dole out the dough to see Sean? Well, he's been headlining clubs all over New York like Caroline's, Gotham, Stand Up NY, and The Stand. He has appeared on The Late Show with David Letterman. Sean was a Comic Stand-Off finalist at the 2010 Magners Comedy Festival, performed at the Bridgetown Comedy Festival in 2011 and 2012, was a semi-finalist in the 2012 Boston Comedy Festival competition, and performed at Comedy Central's 2013 South Beach Comedy Festival. He was also a Montreal Just For Laughs "New Face" in 2013. Most importantly the man is incredibly funny with his unassuming manner and knack for finding the comedy in the mundane. Study these dates while you watch the comic in action.
Sat May 9- 7:00pm, 9:00pm and 11:15pm
Ok, now snatch up those tickets pronto!
Mentions: Check out the My Dumb Friends podcast that Sean co-hosts with comedian Dan St. Germain. If you are in Brooklyn check out the weekly show Sean hosts at Alligator Lounge. Also, look out for Sean on the forthcoming season of Adam Devine's House Party on Comedy Central.