Quick Dish LA: CATHARSIS Dramatic Improv 5.29 at UCB Sunset
When I hear the word drama, I immediately find myself shouting the Master Thespian's famous words "Acting! GENIUS. Thank you." If you find yourself in need of a Dramatic Improv fix, look no further than the UCB Sunset Theatre. The CATHARSIS begins Monday, May 29th where talent from the UCB Community is showcased with a "small, purposefully assembled cast" that brings you scenes between actual existing people dealing with very authentic issues. Prepare to dive into some truly grounded improv with this bunch:
Mary Holland (Wild Horses, Starz' Blunt Talk)
Lauren Lapkus (Wild Horses, HBO's Crashing)
Erin Whitehead (Wild Horses, HBO's Animals)
Stephanie Allynne (Wild Horses, Showtime's Twin Peaks)
Jake Dunnington (Boss Jr.)
Santina Muha (Landlord)
Lindsey Kraft (Trish, Netflix' Grace and Frankie)
Timm Sharp (HBO's Enlightened, Starz' Blunt Talk)
Scott Rodgers (The Dramatics, The Master)
hosted by Charlie Mihelich
Wowsers, that lineup took my breath away! Stop the reading and get to the ticket buying!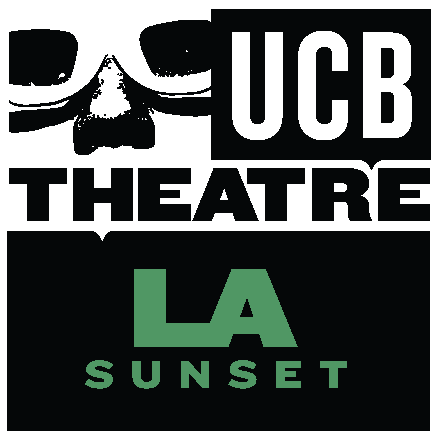 Mentions: Show 7pm. Buy tix HERE! UCB Sunset is located at 5419 W Sunset Blvd, Los Angeles.