Quick Dish LA: TOMORROW 6.3 Catch The Comedy Musical HELL! at The Downtown Independent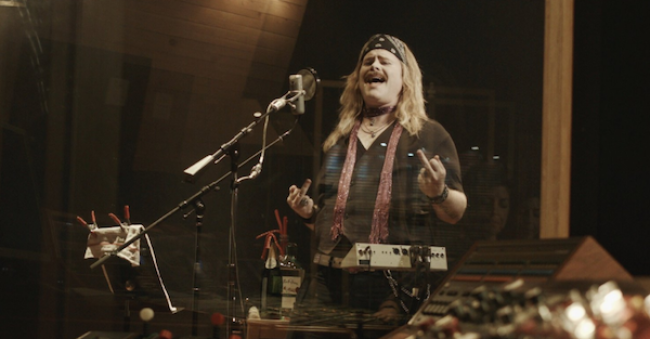 If your minds been bent into all sorts of shapes thinking about American Gods' depiction of the afterlife, then maybe it's time to take a more humorous look at our impending demise. This weekend at the Downtown Independent in LA, you'll be able to see the rock and roll comedy musical called HELL!, directed by Richard Something & GM Sukara. In this film, musician Roger Oddcock (Jamie Milliken) wakes up in Hell to find it's not what he imagined. The devil (Erma Kyriakos) gives him the opportunity to return to earth on condition he writes her a song that that will entice all of humanity to die and go directly to that place we never speak of. The problem is God (Aviva Siegel) and some greedy folk also want in on the action. How will Roger ever be able to just Netflix and chill? There's only one way to find out. The musical screens TOMORROW at 7pm! Click HERE for some trailer fun.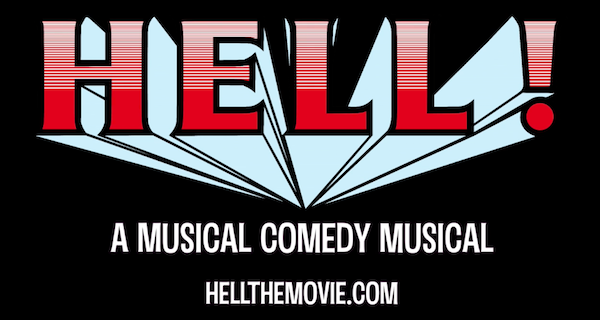 Mentions: Screening 7pm. Buy tix HERE. $10. The Downtown Independent is located at 251 S. Main Street, Los Angeles. More info at hellthemovie.com.