Quick Dish NY: BoogieManja Experimental Sketch Comedy 11.10 at The PIT Loft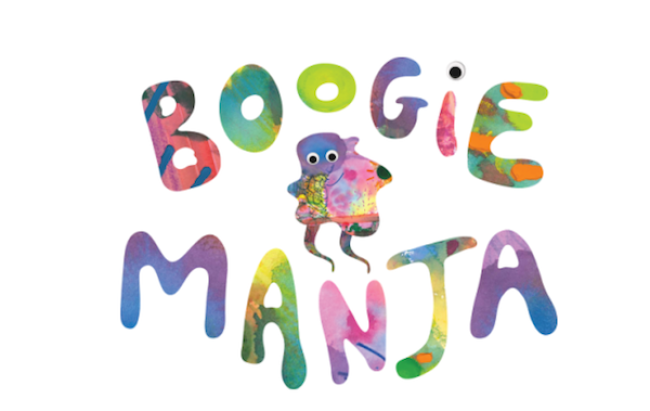 No, it's not Dirk Gently's One-Eyed, One-Horned Flying Purple People Eater, it's BOOGIEMANJA, the experimental monster of a sketch comedy show. Friday, November 19th at The PIT Loft, it's the season premiere for THE DIVA and MOM'S NIGHT OUT teams. Enjoy an hour of ever changing sketch from some of the best performers and writers in NYC. Every month, there's something new for the audience, and isn't variety the spice of life anyway? This month you will enjoy the talent of performers and writers from Above Average, Mr. Robot, Funny or Die Oddball Comedy Fest, CollegeHumor, Someecards, The New Yorker, and more:
[[ THE DIVA ]]
ACTORS
Connor Bowen
Frankie Johnson
Rob King
Nivedita Kulkarni
Onyi Okoli
Celey Schumer
WRITERS
Nate Bennett
Alec Cohen
Jordana Jason
Alexa Kresojevich
Nick Jack Pappas
Directed by LaGina Hill
[[ MOM'S NIGHT OUT ]]
ACTORS
Julianne Cross
Matty Frazier
Frank Marasco
Brittany McDonald
Ali McGhee
Ernest Myers
WRITERS
Jess Adamiak
Chris Darden
Tom Fattah
Bailey Swilley
Dash Turner
Tao Yang
Directed by Emily Davidove
Be there for the never-ending fun!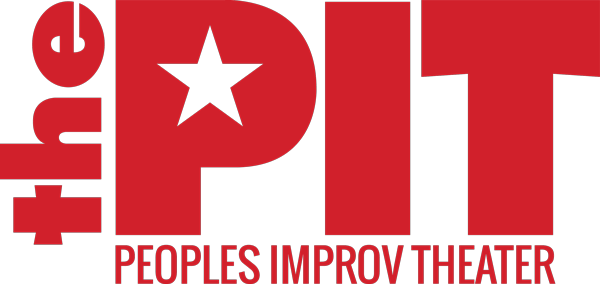 Mentions: Doors 8:50pm, Show 9:00pm. Buy tickets HERE. (just $1 for students, pending availability) The PIT Loft is located at 154 W 29th St, New York, NY 10001. Cross streets: 29th and 7th Ave.; Nearest SUBWAY line: 1, 2 at 28th St. More info at boogiemanja.com.