Quick Dish NY: SHREW-ED: A ONE SHREW SHOW Tonight & 6.26 at UCB Hell's Kitchen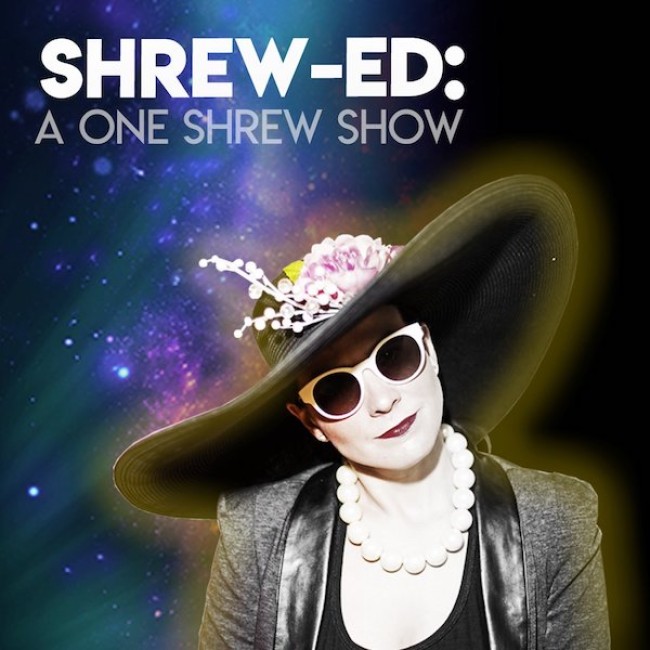 Hey, women have traveled to space, so certainly one woman can save all of womankind from bad press. TONIGHT (and June 26th) at UCB Hell's Kitchen, experience SHREW-ED: A ONE SHREW SHOW, created by and starring actor/comedian/writer/director Caitlin Bitzegaio, where Bitzegaio must convince space aliens that the media's been giving her and those like her a bad rap. So how will she sway their opinion? Through the use of out-of-this-world and heart-warming solo characters, of course! Caitlin's live comedy credits include this show, Toxic Masculinity: The Musical (director), We Stan Together (co-host), and Beers: An Improvised Sitcom (improviser). Her TV writing credits include The Rundown with Robin Thede on BET, Impractical Jokers, and Project Runway. And you may have seen her mug on TruTv and Science, plus shorts for Serious Eats, College Humor, Above Average, and UCB Comedy. Now grab some tickets and come see her do her thing TONIGHT!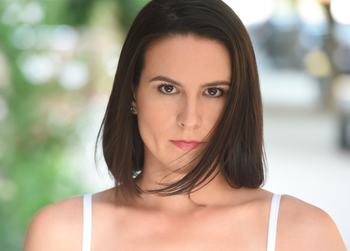 Mentions: Show 9pm. Tickets HERE. June 26th tix HERE. This show is playing alongside Rumpleteaser: Musical Improv. UCB Hell's Kitchen is located 555 W 42nd Street, New York, NY 10036. This show is directed by Matt Gehring.