Quick Dish NY: More PICTURE THIS! New York Animated Comedy This Saturday at Union Hall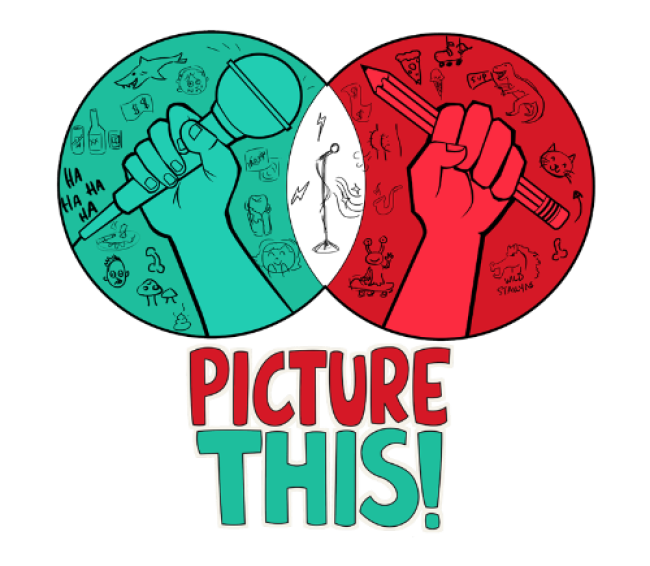 More comedians, more animation, more hilarity THIS SATURDAY LIVE at Union Hall! Join your host Ian Fidance for another installment of PICTURE THIS! with another batch of comics performing comedy while they are drawn by some of the best animators, cartoonists and other fab artists. This month's holiday weekend lineup includes:
COMEDY BY
The Lucas Bros
Catherine Cohen
Derek Gaines
Casey Jane Ellison
Irene Morales
Ruby Karp
ANIMATION BY
Bryan Brinkman
Cat Baldwin
Josh Pilch
Edel Ferri
Dan Pinto
Gabe Pinto
Irene Morales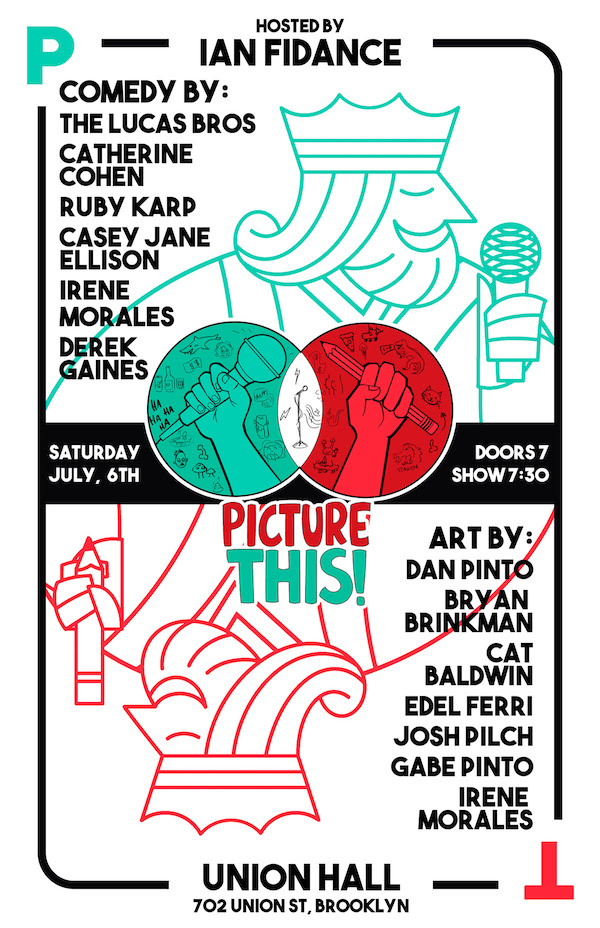 Don't miss this opportunity to check out more original entertainment! Enjoy!
Mentions: Door 7pm, Show 7:30pm. Tickets $8 online, $10 at the door. 21+. Union Hall is located at 702 Union St, Brooklyn, NY 11215.