Added on July 12, 2019
CakeMama
authors , comedians , Please Send Help , YA novel
Quick Dish LA: PLEASE SEND HELP Best-selling Authors & Comedians Gaby Dunn & Allison Raskin Book Reading & Signing 7.15 at The Grove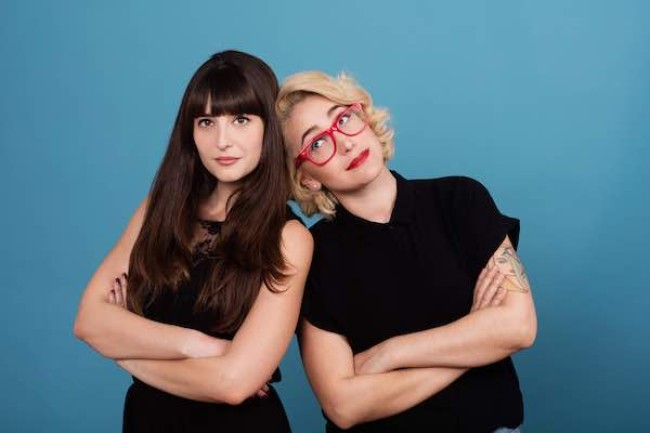 Monday, July 15th at The Barnes & Noble at The Grove, comedians and New York Times best-selling authors Gaby Dunn and Allison Raskin will be reading from the sequel to their YA bestseller I Hate Everyone But You. The new book, titled PLEASE SEND HELP, invites you into the lives of best friends Ava & Gen. These bffs may be different, but the one thing they've always had is each other. Now that they apart and have new post-higher learning lives, will it put a damper on their friendship? I'd say this period in a young person's life is the most exciting and laugh-worthy time of any young person's life! In addition to the live reading of Please Send Help, Gaby and Allison will be signing copies of their novel. Come have a blast this Monday! The other book tour dates include:
SAN FRANCISCO, CA
Tuesday, July 16
Opera Plaza location
601 Van Ness Ave, San Francisco, CA 94107
7:00 PM
NEW YORK, NY
Thursday, July 18
The Strand Rare Book Room
828 Broadway, New York, NY 10003
7:00 PM
BOSTON, MA
Friday, July 19
Barnes & Noble Harvard Square
1400 Massachusetts Ave, Cambridge MA
7:00 PM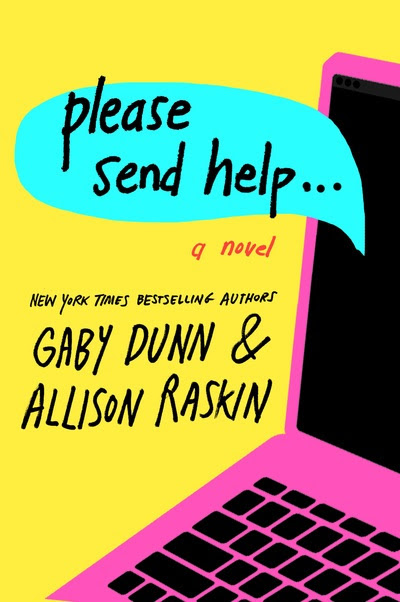 Mentions: LA event time – 7pm. Barnes & Noble at The Grove is located at 189 The Grove Dr Suite K 30, Los Angeles, CA 90036. Pre-order link: HERE. This is a wristbanded event. A wristband will be issued on a first come, first serve basis to customers who purchase Please Send Help from Barnes & Noble in The Grove beginning July 15th. Limit 1 wristband per book. More info HERE.