Quick Dish NY: Shot4Shot Movie Game ft "Men in Black" 8.10 at The Tank
Who's in the mood for some summer comedy? This Saturday, August 10, at The Tank, SHOT4SHOT, once again, combines movies with the drink. A perfect match! Look forward to blindcast improvisers/actors combing over scripts just a few hour prior to the show, finding whatever costumes they can get their hands on, and bringing the cinema right into the lap of one lucky audience. This weekend the our motley bunch tackles Men in Black, extraterrestrial policing sci-fi comedy flick. I think an "intergalactic kegger" might just be exactly what's being hosted this Saturday. Don't miss out!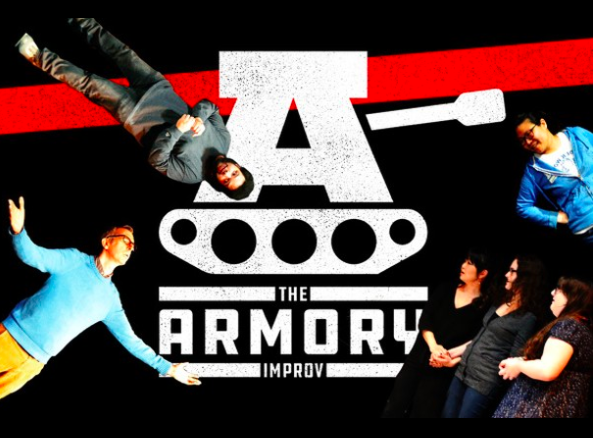 Mentions: Show 9:30pm. $5 tickets HERE. The Tank is located at 312 West 36th StreetNew York, NY, 10018.