Quick Dish LA: LOST MOON RADIO Summer Block Party August 15-17 at Lyric Hyperion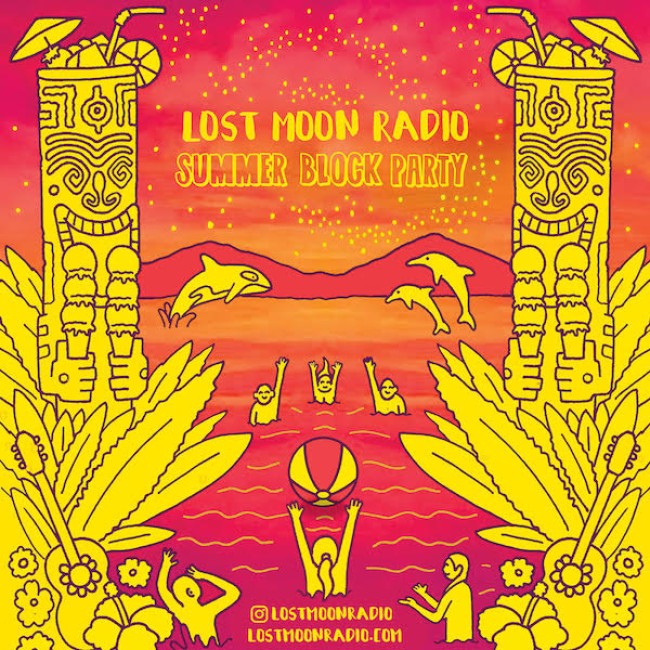 Lost Moon Radio is the LA-based comedy group that has been performing sketches and songs for over 10 years on TV and digital platforms (TruTV's Passive Aggressive History, NBC's Bring the Funny). For three glorious nights join them as they "chart the sun-drenched landscape of summer with a slate of new sketches and songs in The Summer Block Party." There will be plenty of new material to go around, the gang will welcome special guest Scott Speiser (Overkill in Amazon's The Tick), plus opening comics every night! Check out the hot dates below:
Don't miss a single steamy minute, night worshippers!
Mentions: Tickets info HERE. The Lyric Hyperion Theatre & Cafe is located at 2106 Hyperion Avenue, Los Angeles, CA 90027. Follow Lost Moon Radio on Twitter & Instagram.