Quick Dish NY: Be A Part of The GAS STATION HORROR Improv Legacy 2.8 at The PIT Underground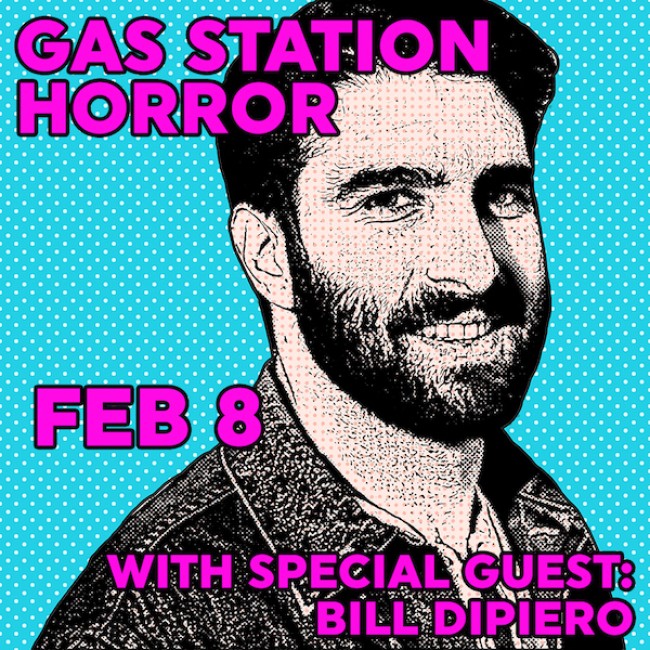 After 7 years and 88 performances, GAS STATION HORROR will end its incredible run with FIVE FINAL performances in New York City. This Saturday, February 8th at The Peoples Improv Theatre Underground stage, join the cast as they celebrate a legacy as one of the longest-running indie improv shows. For the uninitiated, GSH takes the wildest and silliest clips from your favorite b-horror movies and video games and transforms them into stellar comedy using some of NY's best improvisers:
J. W. Crump, Sean Reidy, Connor McClure, B. J. Thorne, Josh Krebs, Kaitlin Fontana, Sam Jackel, Tim Mele, Ali Gordon, Jordan Hirsch, Alyson Cripps, Táhlia Robinson, and Alyssa Lott
This Saturday's show will feature ALL-NEW clips from films like A Night to Dismember and video games like Man of Medan. Come for the candy, horror trivia, FREE prizes, & special guest Bill DiPiero (UCB, PIT), and STAY for the memories!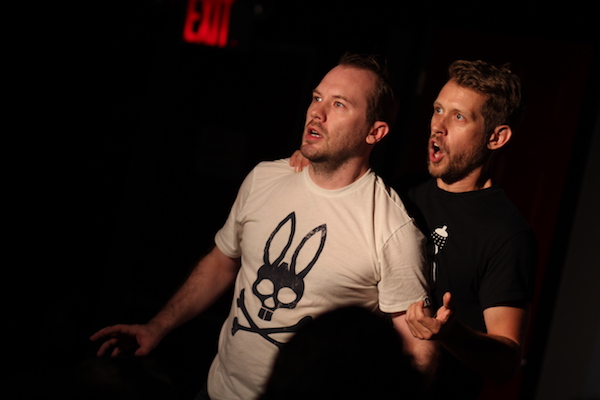 Mentions: Show 10:30pm. Tickets HERE. The PIT Underground is located at 123 E 24th St (b/t Park & Lex), New York, NY 10010, 212-563-7488.