Quick Dish NY: STONER MORNING SHOW Basement Comedy Variety Night Tomorrow at The Triple Crown Ale House
You know when a show has a "No NARCS" warning, it's bound to be a success. TOMORROW at The Triple Crown Ale House basement the Stoner Morning Show gets to business. Expect a variety/parody/comedy show featuring interviews, news, and general overslept host madness. Where they'll end up is anyone's bet, but in these unpredictable times there's really only one direction to shoot for. Enjoy!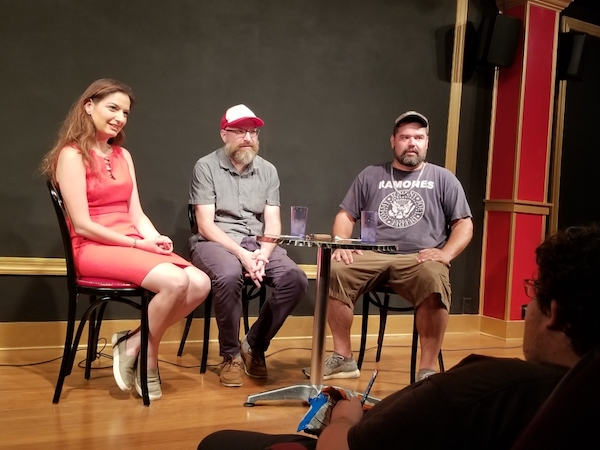 Mentions: Show 8pm. FREE! The Triple Crown Ale House Basement is located at 330 7th Ave., New York, NY 10001. Listen to the podcast HERE.