Tasty News: THE VIOLET HOUR 'A Late Night Livestream from Another Dimension' TONIGHT on YouTube
From the priestess on high comes an other worldly late night show like no other! TONIGHT you are invited to THE VIOLET HOUR livestream event where Winnifred Coombe (CAROLINE KINGSLEY), a hot and bothered Victorian spiritualist and scientist, will transcend time and space to bring merriment to a quarantined audience aboard her interdimensional spacecraft, also know as her "pied-à-terre on the Upper West Side." Joining Winnifred in this evening of surreal entertainment will be socially distanced gems: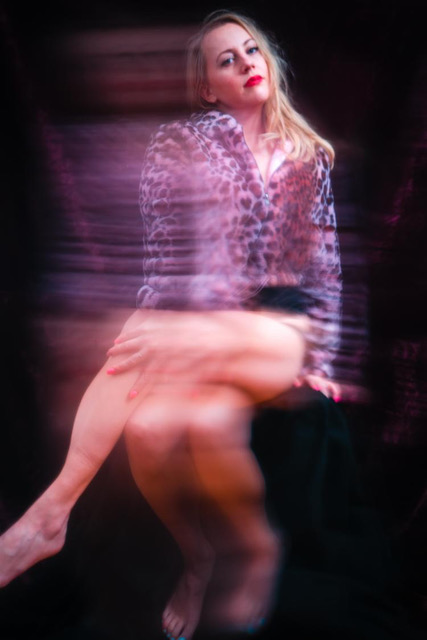 MELISSA VILLASEÑOR (SNL)
ALEX MOFFAT (SNL)
PLUS dancing, stream-surprises, and comedy by
ARTHUR MEYER (Fallon)
THOMAS WHITTINGTON (Our Cartoon President)
& live music from Winnifred's spacecraft band GREAT TIME!
Get your meditation time in before you experience this Caveat late night show spectacular!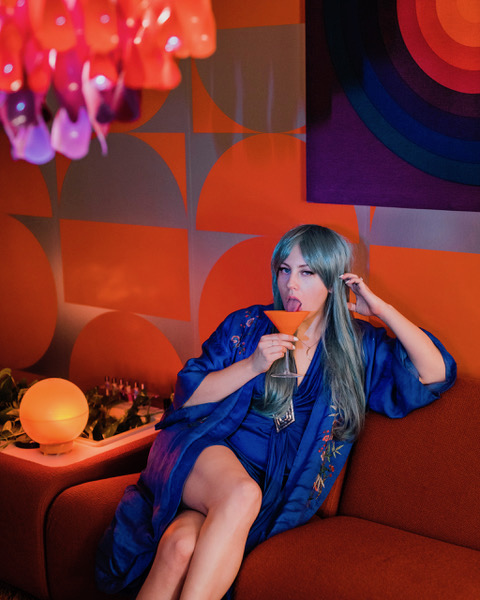 Mentions: Pre-show 6:30pm EST, Show 7-8pm EST live on YouTube.. Find out about more Caveat livestreams HERE. Pay what you can at https://www.paypal.me/caveatnyc. Follow the show on Facebook, Ig and Twitter. Feature image by Matthew Gregory Hollis.