IFC debuted it's new auto-biographical series Maron which chronicles the life of comedian and podcaster Marc Maron. IFC didn't think we were getting enough of Maron with the WTF podcast and TV program so the channel started the web series called "Maron in Space," starring the master of impressions James Adomian. Don't leave your complaints […]
Zach Galifianakis hosted SNL this weekend and showed us why he's one of America's top comedians. However, cast member Kate McKinnon made a huge on impression on me with her rendition of Martha Stewart joining the online dating scene. Consume! Mentions: Check out her SNL bio here.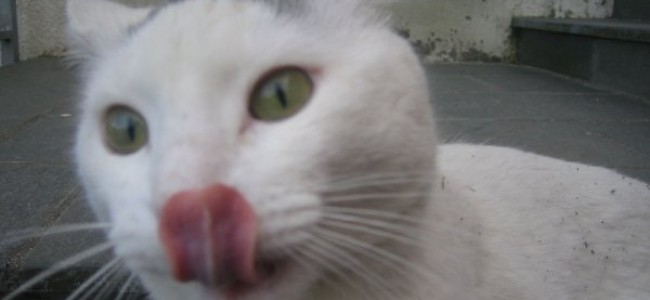 In honor of the one day when any sci-fi fan with self-respect pulls out the original trilogy for a viewing party, I bring you Stunt Bear's Aussie Star Wars. Mentions: Check out more works from comedy group Stunt Bear here.