Video Licks: Step Aside Apple, JUSTBOOBS SKETCH Presents 'Text Decoder'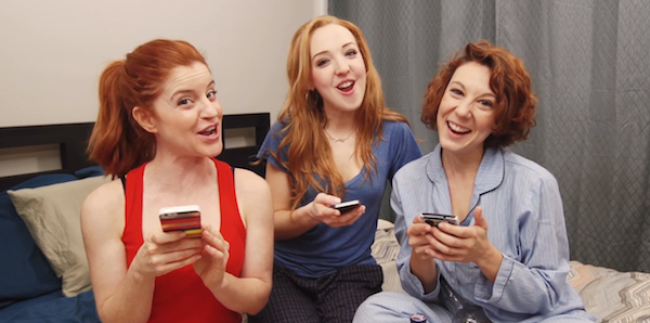 Having trouble deciphering the subtle nuances of texting language? Is this social media platform cramping your relationship style? Well, the gals of JustBoobs Sketch have just the app for you! Behold, Text Decoder! Innovation is at your fingertips. Enjoy!
Mentions: JustBoob Sketch is an all female sketch comedy team comprised of Stephanie Carrie, Melissa Rojas, Elizabeth Bond and Kate McDaniel.