Tasty News: Comedy Central Brings You Newman, Johnagin & Sinbad This Weekend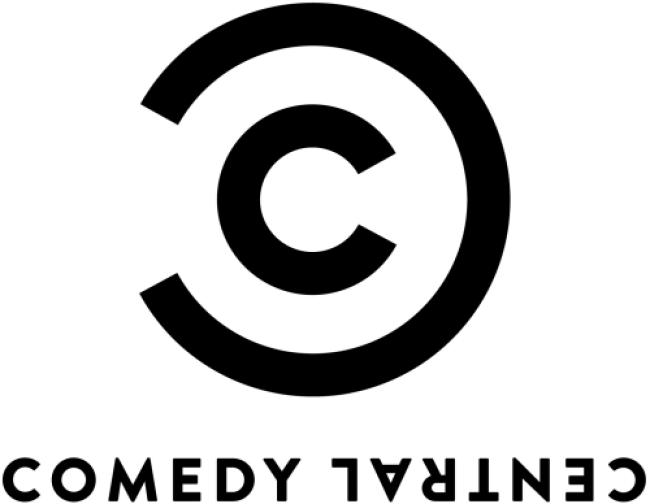 Start your weekend off right with new episodes of Comedy Central's The Half Hour. Tonight Tommy Johnagin and Newman show off their best material. You should recognize Johnagin from his five, yes five, appearances on Late Show with David Letterman. He's done NBC's Last Comic Standing and has been a guest numerous times on "The BOB & TOM Show" and "The Ron and Fez Show." Watch Tommy Jonhagin try to explain iTunes to his mom on the phone.

Adam Newman co-hosts Butt Talk, the world's #1 Number 2 podcast. He has also appeared on Late Show with David Letterman and John Oliver's New York Stand-Up Show. Here Newman talks about his favorite basketball player growing up.

Saturday spend some time with Sinbad. His special Make Me Wanna Holla premieres and it looks quite hilarious. Comedy Central has ranked Sinbad as one of the top 100 standup comedians of all time and for good reason. This clip of the legendary comic talking about vegetarians will have you in stitches.

Mentions: Watch The Half Hour Fridays at 12A/11C. Watch Make We Wanna Holla Saturday at 9/8C. All the comedy action takes place on Comedy Central.