Quick Dish Quarantine: The Armory Comedy Brings You A READING OF ROSENCRANTZ AND GUILDENSTERN ARE DEAD 7.21 Online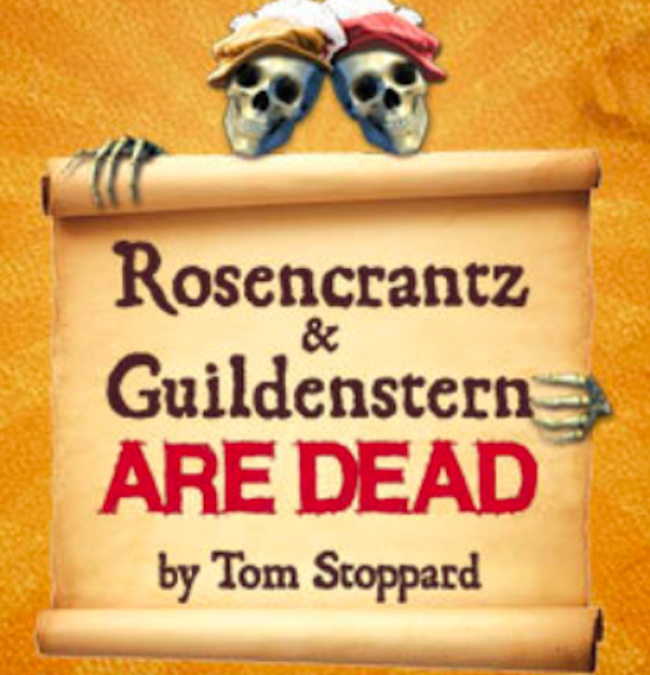 Want to get even more Armory entertainment this month? Then, might we suggest a romp into Shakespearean territory. This coming Tuesday, July 21st enjoy a humorous reading of the classic existential tragicomedy Rosencrantz and Guildenstern Are Dead, featuring Hamlet's best and most untrustworthy buds. You might recall the play, based on the Shakespeare play, brings the viewer the missteps and musings of the two, greatest minor characters the world has ever fawned over. They have may meet an untimely end in the Shakespeare version, but they go on to bring the audience more lessons in the comical reimagining, with some added confusion and enlightenment to boot. To miss out!
Mentions: Email TheArmoryComedy@gmail.com to get on the online guest list. More info HERE. Follow The Armory on Instagram.