Video Licks: FRIENDO Sketch Dives into The Horror That is SUPERMARKET SWEEP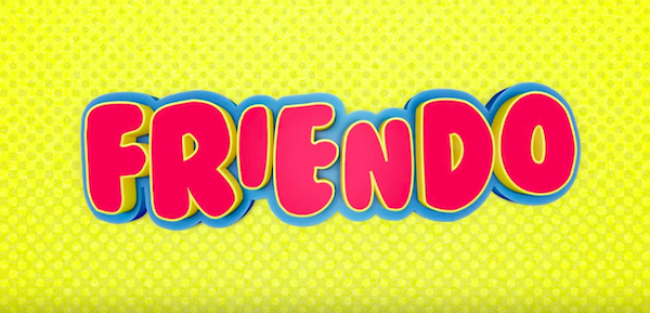 Are you telling me we haven't even reached October and there's already horror all around us? Well, it looks like all the madness predates us by decades. In this new sketch from FRIENDO, the comedy gang takes a look back at the team-based quiz show that took a timed race through a supermarket to a whole new and rather surreal ending. Yes, folks, this is Supermarket Sweet, the MOVIE. There's SO LITTLE TIME to get everything on the list, and you haven't even got to the toilet paper aisle yet. Oh gawd, not the beep!!! Enjoy the "Supermarket Sweep as a HORROR MOVIE" trailer NOW!
This trailer/parody was written and edited by Andrea Listenberger.
Mentions: Enjoy more FRIENDO sketch HERE. Follow Friendo on Instagram, Facebook, & Twitter.