Quick Dish: Loud Village is BACK at the Improv TONIGHT 6/26 ft. Iliza Schlesinger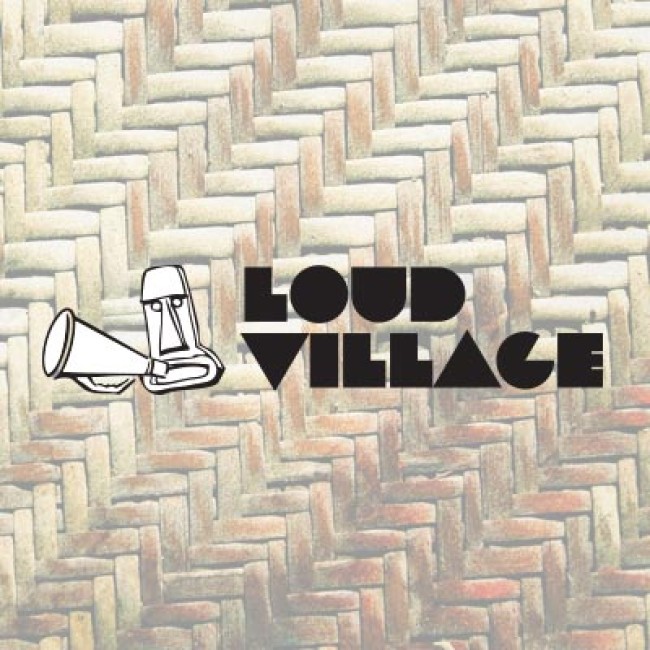 Loud Village is back at The Improv TONIGHT, June 26, for some more comedy hijinx! One of the hottest brands in LA brings you the best standup, sketch, characters, music and more! Check out this mind-bending lineup:
Jerrod Carmichael
Matt Braunger
Erik Griffin
Wes Hudson
Iliza Schlesinger
plus Special Guest!
Yes, its banana pants! Loud Village has a reputation for putting on events that are uber fun. Some of these LA alt comedy shows have included Comedy Night at Best Fish Taco, Holy Fuck, Le Village, SetList, 50 First Jokes, and their Holiday Special at the Troubadour. What are you waiting for? RSVP this minute!
Mentions: Tickets for Loud Village at the Improv are available HERE. The Hollywood Improv is located at 8162 Melrose Ave., Hollywood.