Tasty News: THE SQUIRREL COMEDY THEATRE Makes It's Virtual Launch Today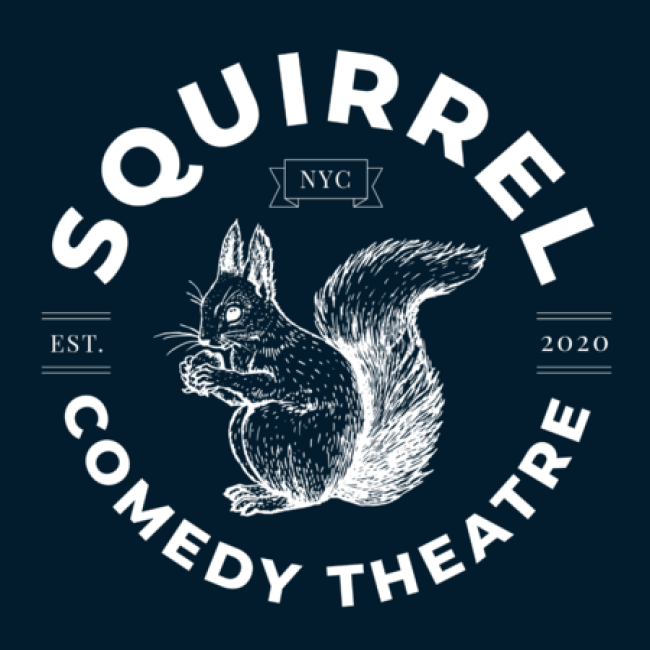 Any bit of good news we can spread is a step in the right direction. We have a dollup of that positive news for you today. Founded by veteran New York comedians and teachers trained at the Upright Citizens Brigade Theatre, The Squirrel Comedy Theatre goes live virtually TODAY. The non-profit organization will offer classes in improv, sketch and characters for performers of all skill levels. All classes are priced at $265, with need-based scholarships available to students from marginalized backgrounds. There is also pay-what-you-can workshops. Until live theater is back in business, The Squirrel Comedy Theater will be hosting shows online every Wednesday and Thursday at 8pm ET via YouTube and Twitch starting Thursday, December 3rd. The theatre's mission statement is as follows:
Squirrel Comedy Theatre aims to be New York's premier destination for sketch and improv comedy, with world-class live shows and classes from a diverse group of the city's best and brightest performers and writers. Guided by the comedic principle of The Game of the Scene, The Squirrel values community, representation, transparency, and equality, starting with, but not limited to, financially compensating its artists.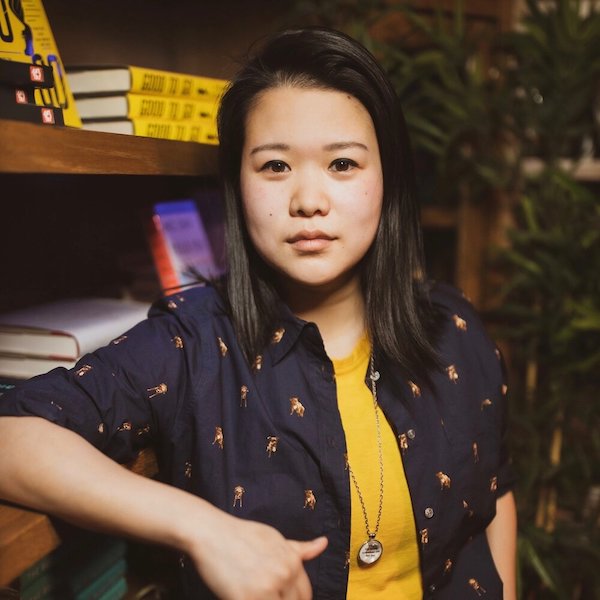 The founders of the theatre, that include queer and/or POC performers and teachers from the Upright Citizens Brigade Theatre community, include: Lou Gonzalez (Teenage Bounty Hunters, The Other Two), Michael Hartney (former UCB NY Artistic Director, School of Rock), Patrick Keene (UCB Touring Company), Maritza Montañez (Disney+, MTV News), Alex Song-Xia (The Tonight Show, High Maintenance), and Corin Wells (Characters Welcome, Adult Swim). Squirrel Comedy Theatre currently has a crowdfunding campaign underway to help the theater secure a physical space in New York in 2021, safety permitting. Donations can be made at www.thesquirrelnyc.com.
Mentions: Click HERE for more Squirrel Comedy news. Follow the theatre on Twitter and Ig.