Quick Dish NY: Break The Bread with COOKING WITH KATHRYN This Month at Asylum NYC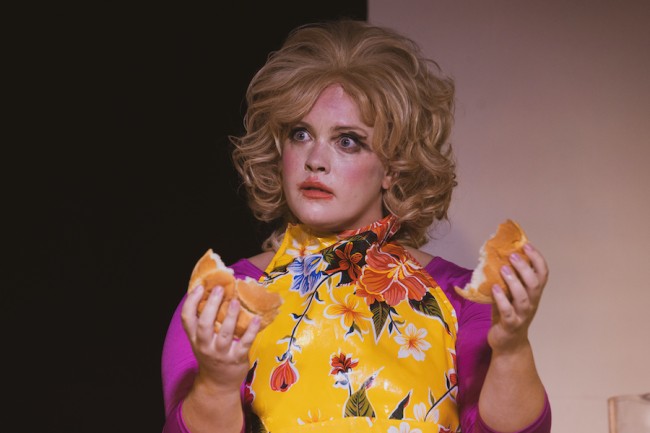 There is some tasty business going on all throughout May. Join Kate Owens for the critically acclaimed comedy show known as COOKING WITH KATHRYN May 6th, May 13th, May 20th and May 27th at Asylum NYC. "Things will get messy when some unexpected guests arrived, forcing Kathryn to reckon with more than just her egg bake casserole." Uh oh. The down-home southern bell, fueled by the sweet, sweet vino, invites you into the basement of her church for the most "irreverent, absurd, and interactive cooking show" you've ever witnessed. The winner of Frigid Festival's "Best Physical Comedy Award" and PortFringe "Fest's Critics Choice Award" was first developed by Deby Xiadani, is directed by Zack Fine, produced by Asylum NYC, and will feature Sloan Brettholtz & Brason Jones. Get out of the kitchen and into the basement fire! Enjoy!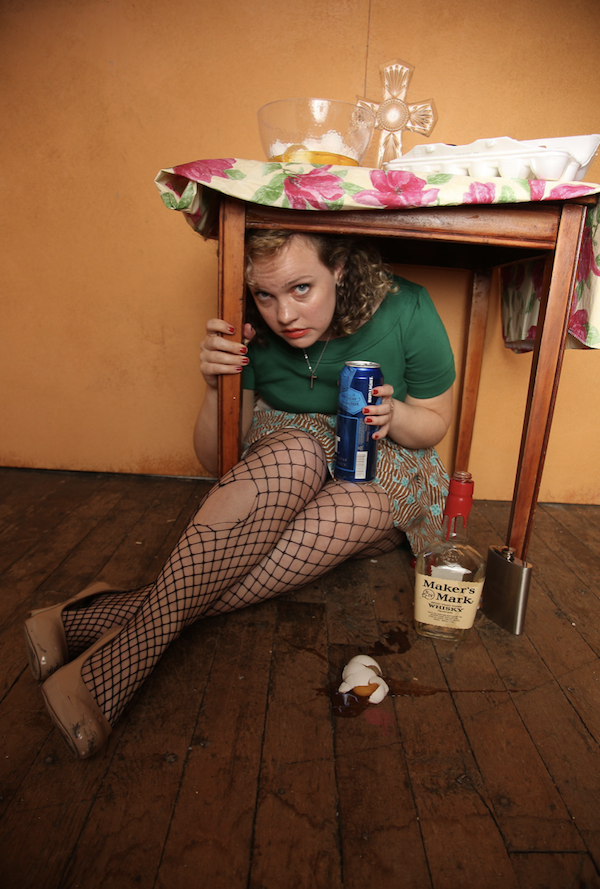 Mentions: Shows 7:30pm ET May 6th, May 13th, May 20th, May 27th. Location: Asylum NYC, 307 W 26th St, New York, NY, 10001. Follow Kate Owens HERE. Feed the SEO.