Quick Dish Quarantine: Don't Miss The Final RISK! Livestream of The Year This Friday 12.4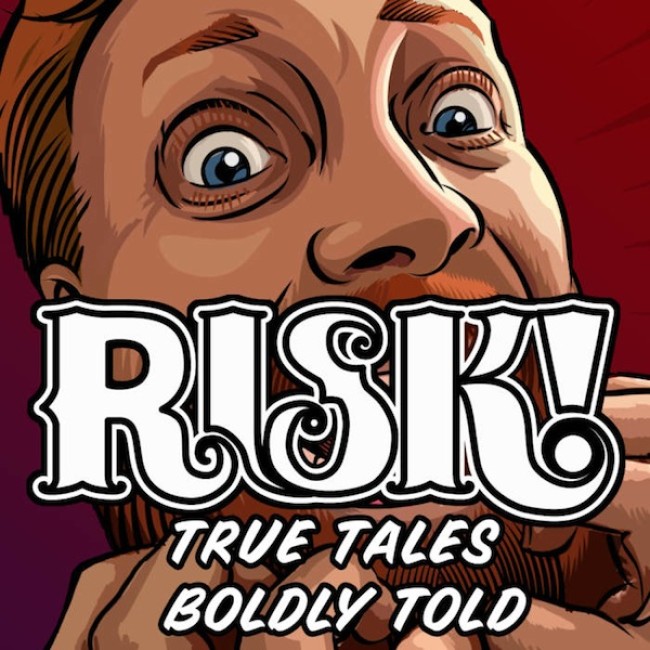 This Friday, December 4th join RISK! Live online for their final storytelling show of the year. Cozy up by the virtual, crackling fire with cocoa in hand as Kevin Allison (MTV's The State), once again, hosts an incredible evening of true stories featuring these amazing entertainers:
Sean David Christensen
Amy Brooks
Edith Gonzalez
Rob Penty
This show will be broadcast via a webinar format on Zoom.us. You can get tickets and info for the show at RISK-show.com/tour/. Tickets are just $15. Happy Holidays!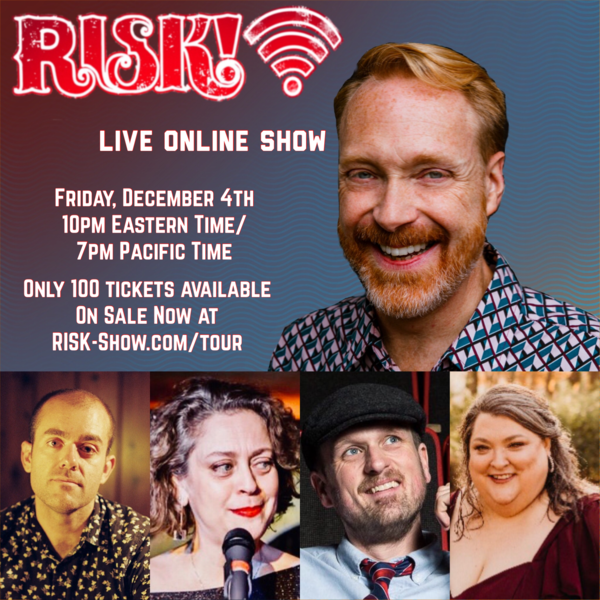 Mentions: Click HERE for tickets. Tickets are FREE to Patreon members $25/month and above. Visit RISK!'s website. Follow RISK! On Facebook . Follow RISK! On Twitter. Follow RISK! On Instagram . If you've got a RISK!-appropriate story or short anecdote about something that happened to you during the holiday season, send an e-mail to Kevin@risk-show.com.