Video Licks: Captain Man Has A Tom Cruise Moment on Set in this New "Leaked" Video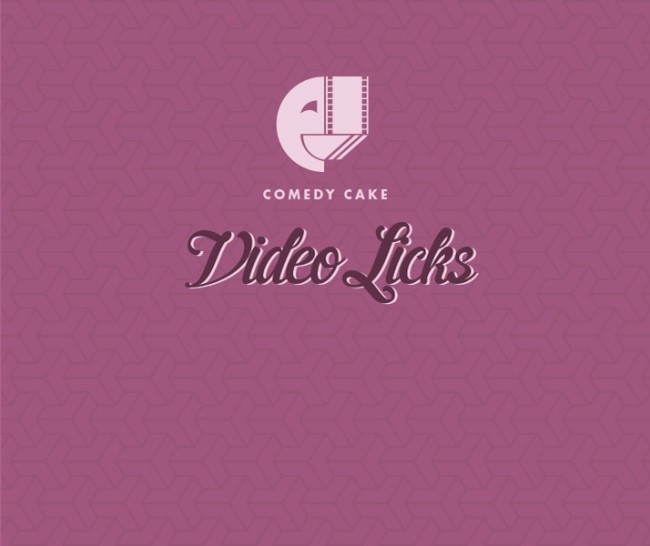 Some may know him as the founder of Frog Island Comedy, but the rest of the world (watching Nickelodeon) knows him as Ray Manchester, AKA Captain Man, on the award-winning, live-action kids superhero show Henry Danger (and the new spinoff series Danger Force). In this new leaked video from set we find Cooper Barnes a little on edge after he spots a crew member doing the unthinkable. Were they breaking the beer bug rules? No. What could it possibly be then? So much worse! An undone fly!! For the love of television, this is children's programming! The next thing you know there will be mug shots, and so so many tears. So which side do you support? The zipped or unzipped? Watch Captain Man berates his crew on the set of Danger Force" and form your own viral opinions now!
Mentions: Watch more from the actor/comedian/producer HERE. Follow Cooper Barnes on Twitter and Instagram.