Video Licks: Riff & Get Clean with an Education Short Livestream Segment from 'The Mads'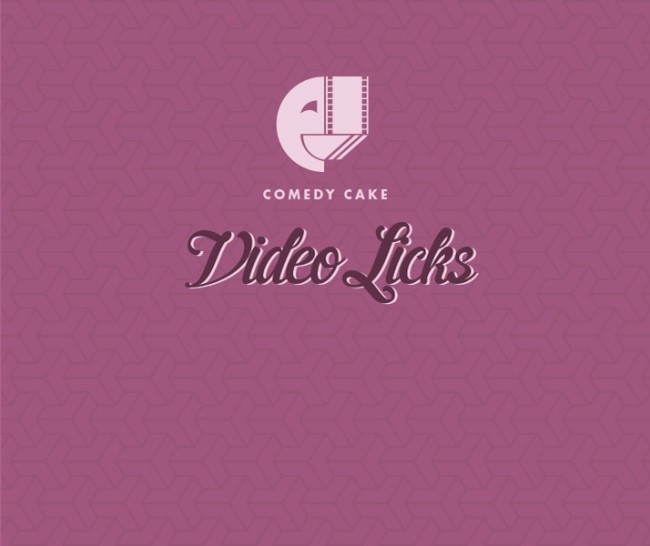 They say "cleanliness is next to godliness" and in this 1953 instructional short, I'd say they've reached sainthood levels of pristine hygiene. Of course, that won't stop Mystery Science Theater 3000 stars Trace Beaulieu ("Dr. Clayton Forrester") and Frank Conniff ("TV's Frank) from having some fun with all these teaching moments. The "Health – Your Cleanliness" short is an excerpt from a ticketed October livestream the Mads conducted. The riffs help bring levity to our current pandemic situation where keeping the germs away couldn't be more vital. If you enjoy this soapy treat, you'll look forward to their 7th online event happening Tuesday, January 12th, The Mads: A Night of Shorts 2. More info below! Now go wash those hands to the bone!
Mentions: January 12th livestream 8pm in collaboration with Dumb Industries. Tickets HERE. Special Q&A will feature The Mads and MST3K co-star Mary Jo Pehl.