Quick Dish Quarantine: 3.5 Don't Miss Ruby LA's First Episode of DRUNK GOOGLE TRANSLATE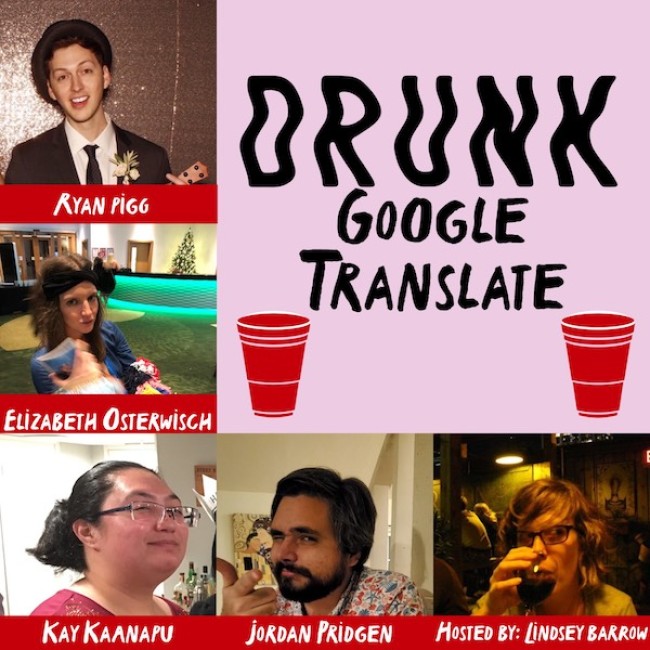 Sometimes it seems as if that multilingual neural machine translation service known as Google Translate has a mind of it's own. This Friday, March 5th, The Ruby LA will take advantage of GT's weaknesses to bring you DRUNK GOOGLE TRANSLATE. Every two weeks, comedians will get to reenact some of the best (or worse) scenes in comedy movie history. These scenes will have gone through SEVERAL layers of #googletranslate before the comedians bring them to while fully imbibing many a cocktail (or whatever is on hand). It all happens on The Ruby LA YouTube channel, so don't miss a well inebriated minute!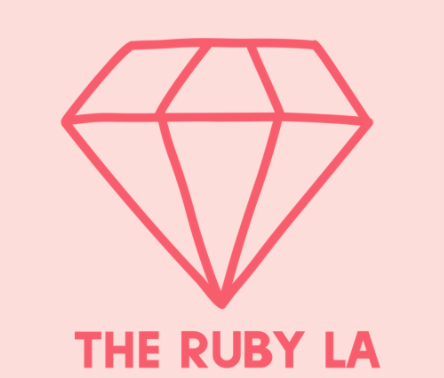 Mentions: Show 8pm on The Ruby LA YT channel. Follow Ruby LA on Instagram at your convenience.