Quick Dish Quarantine: BOOGIEMANJA Sketch Comedy ft WILBURN Friday on Twitch
This Friday, March 5th your favorite independent sketch comedy collective takes to the internet for more experimental monster madness. The virtual show will feature some of the best sketch comedy around from some of the most talented performers and writers in NYC & now beyond. At BoogieManja each team is allotted time to produce exciting, fast-paced original sketch comedy, from writers who have contributed to The New Yorker, Reductress, Above Average, The Hairpin, The Onion, and more! Friday's show on Twitch will feature the Wilburn team! The cast will include performances from Grace Palmer, Chereese Foster, Shoshana Brodman, Ellen Ko, Laura Ornella, Erica Diederich, Tiffany Springle, Sridhar Ramesh, & Ashley Siebels! The collective has run for almost FIVE years now, so no pesky little quarantine is gonna get in their way. Don't miss out on starting your weekend right!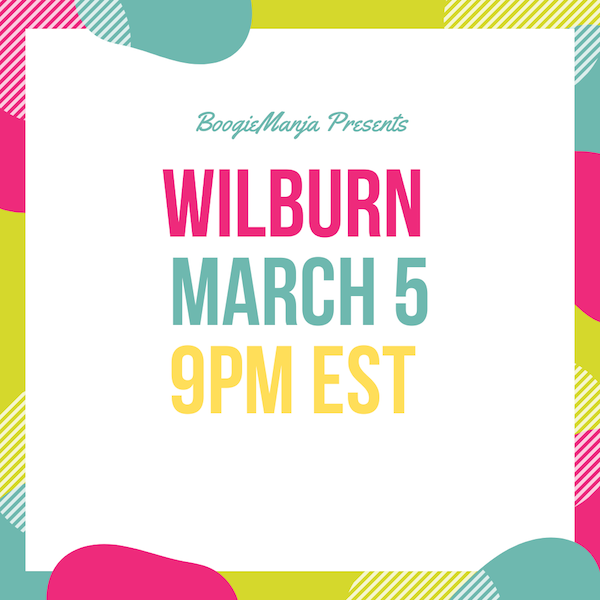 Mentions: Show 9pm on Twitch! Follow the monster on Instagram for updates!