Quick Dish: Try the RISK! Storytelling Show TONIGHT (July 24), if You DARE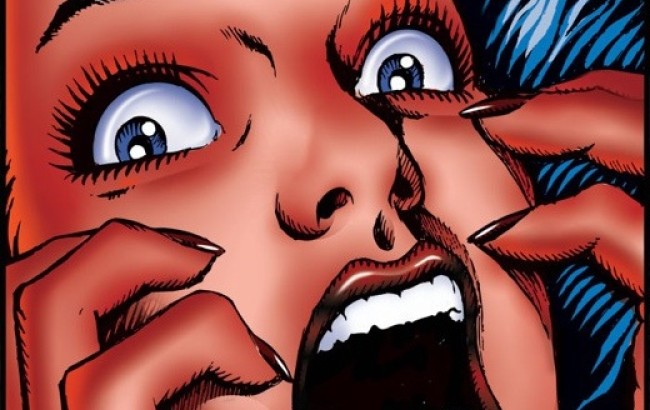 TONIGHT (July 24) it ALL comes out at NerdMelt. The STORIES! I'm talking about the STORIES! What did you think I was talking about? Anyway, get ready for storytellers to share their most intimate, outrageous and possibly embarrassing tales. These storytellers come from a range of entertainment genres but what they have in common is they are ready to reveal something juicy in public. Hooray! The theme of tonight's RISK! show is "Controversial". Come celebrate the one year anniversary of Sara Benincasa (Agorafabulous, Great, "This Tour Is So Gay") and Beowulf Jones ("The Andy Dick Incident", MaxFunCon, LA RIOT Festival) being RISK! LA HOSTS with these fine performers:
ERIC ANDRE (The Eric Andre Show, "Don't Trust The B—- In Apartment 23", "2 Broke Girls")
MELINDA HILL ("The Program w/ Maria Bamford", "Romantic Encounters", Craig Ferguson, "Reno 911")
DAVID CRABB ("BAD KID", The Moth Story Slam Host, 3x Moth Story Slam Winner)
ERIC CZULEGER (Critic's Pick – Backstage Magazine, Immortal L.A., TheWrap.com, The Daily Breeze)
ANDY DICK ("NewsRadio", "The Andy Dick Show", The Ben Stiller Show")
True TALES will be BOLDLY told and YOU'll be there to witness it ALL!
Mentions: Show 9pm. Buy RISK! tickets HERE. NerdMelt Showroom is located at 7522 Sunset Bl., LA.