Video Licks: This is the Ultimate LES MIS Parody for Millennials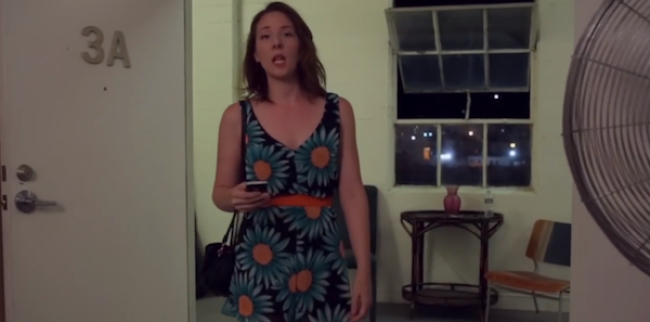 Hey, musical fans and comedy philes, you're gonna wanna perk up. This modern musical parody reveals our debilitating phone dependency while celebrating the most memorable tunes from Broadway and the big screen, Le Mis & Rent. Gah, my heart! Enjoy LES MIS Parody for Millennials (On My iPhone 6)!
This slow motion music video was shot in ONE TAKE! Written and performed by Honora Talbott the cast also includes Joshua Hoover, Alex Salem, Chad Anthony Miller, Kathleen O'Brien, Kristen Henley, Leslie Korein, Kaitlin Huwe, Rebecca Edwards, Sommer Fehmel, Courtney Coleman and Bella the Cat.
Mentions: Watch more Honora Talbott creations HERE. Now get off your phone and sing!