Video Licks: Ginny & Soo Explain 'Dude Notes'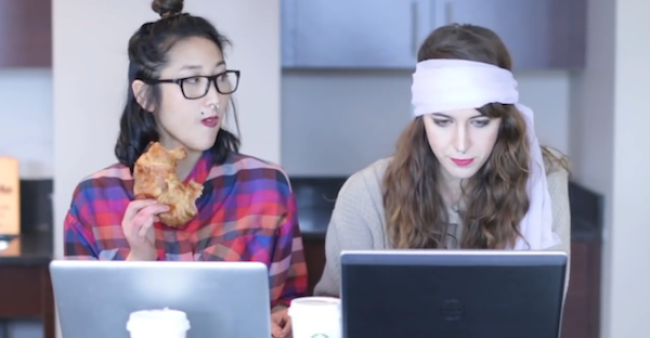 Advice is abundant these days BUT is this sage wisdom different when delivered by a woman vs. a man? Let Ginny & Soo give you their take on Dude Notes.
This video was brought to you by The Shame Game hosts, Ginny Leise and Soojeong Son.
Mentions: I hope that convinced you to go see their storytelling show The Shame Game Friday, February 6th at The Bell House in NYC featuring Michelle Wolf, Eliot Glazer & Phoebe Robinson. Buy tickets HERE.