Video Licks: Pointless Comedy is 'Sick on Valentine's Day'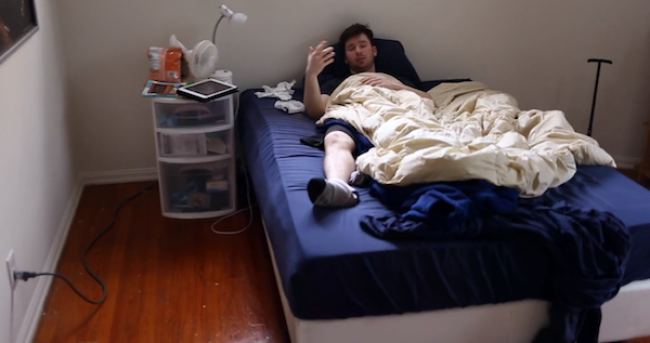 Danny Abrahms and Joe Nehme just launched a spiffy new comedy channel on YouTube. You'll be happy to know that Pointless Comedy's first video is all about Valentine's Day. Enjoy Sick on Valentine's Day! Let's hope YOU don't use this excuse.
Mentions: Check out their LIVE show Sundays at 8pm at The Clubhouse (1607 North Vermont Ave. Los Angeles) between Jon's and RadioShack. Also, watch future episodes of Pointless Comedy HERE. Subscribe!