Video Licks: Watch This Fresh New Episode of 'Made to Order'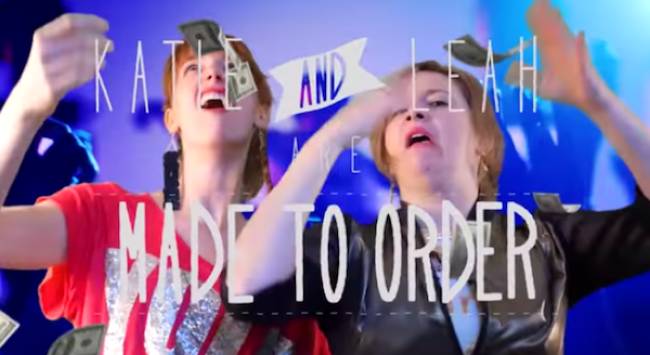 The underground food delivery service web series is back with a second season that's fit for the tasting. In the latest episode our entrepreneurial ladies (Skinny Bitch Jesus Meeting) are swimming in the cash from their sales and take their celebrations to the street. However, their joy is cut short when they have a run in with some riled up competitors. Enjoy Food Fight!
Skinny Bitch Jesus Meeting is the sketch team of Leah Rudick and Kate Hartman.
Mentions: Watch more Made to Order HERE!