Quick Dish: An Evening with Christian Spicer TONIGHT 7.28 at NerdMelt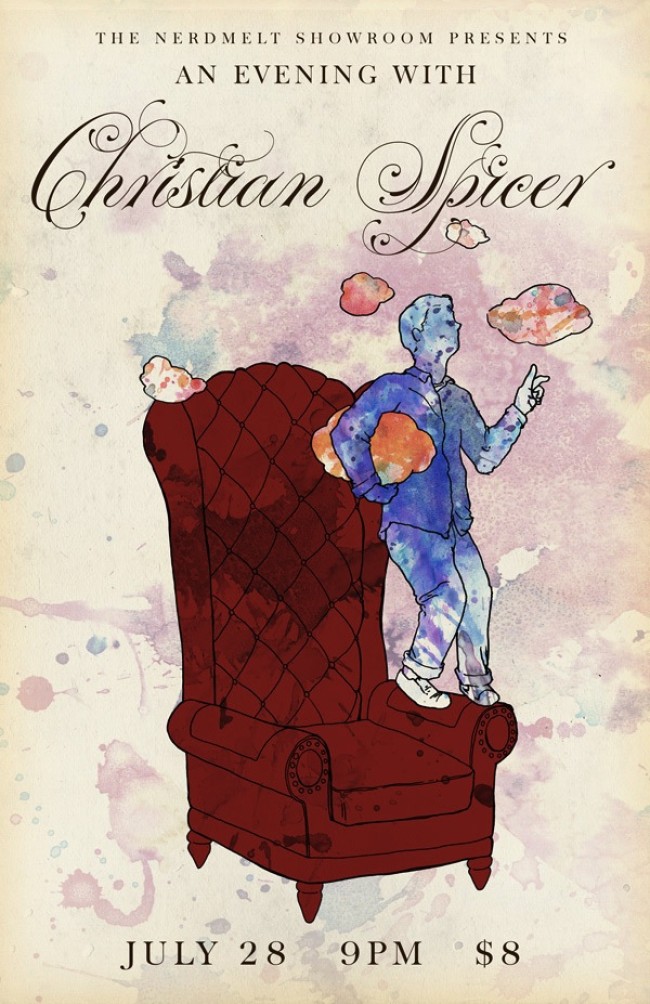 You've probably seen one of his live shows before. Does SketchMelt, IMPRO(vs)TANDUP, Trifecta or Extra Credit ring a bell? You've mostly likely listened to one of the podcasts he hosts like DLC, Uninformed Opinions, Bitchin' and What's New. Well, kids, TODAY, during the final week of July '15, you can see comedian/podcaster/writer CHRISTIAN SPICER perform a nice long set for your comedy-centric pleasure. Spicer will be joined by his pals Kyle Kinane, Dean Delray, Brenton Biddlecomb, Jeff Cannata, and Anthony Carboni! It's gonna be sheer joy!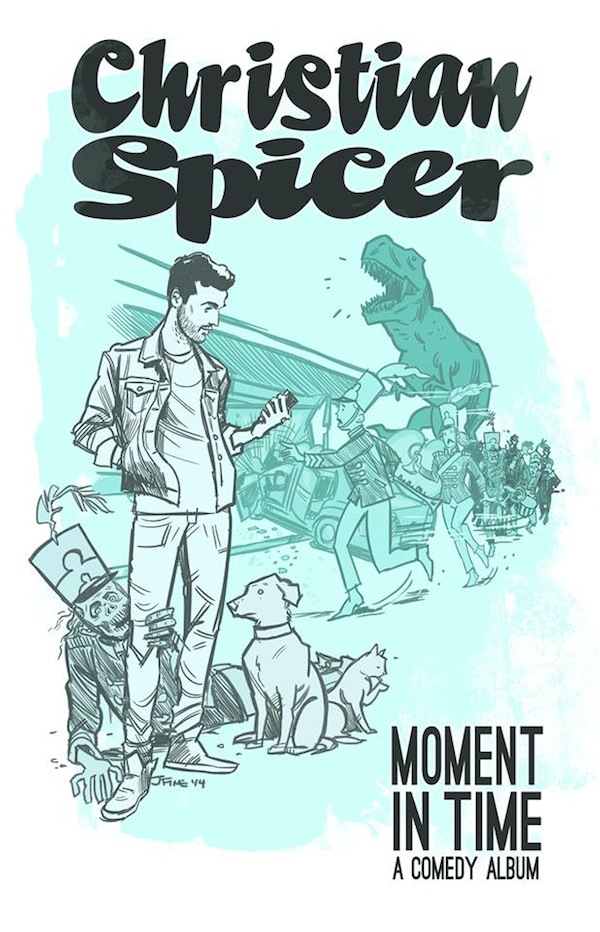 Mentions: Show 9pm. Buy An Evening with Christian Spicer tix HERE. Also next month check out SketchMelt, if you dare. Spicer's debut album Moment In Time can be obtained via christianspicer.com. NerdMelt Showroom is located at 7522 Sunset Blvd., LA.