Video Licks: IFC's Comedy Crib Brings You Megan Rosati's New Series BALL OR NOTHING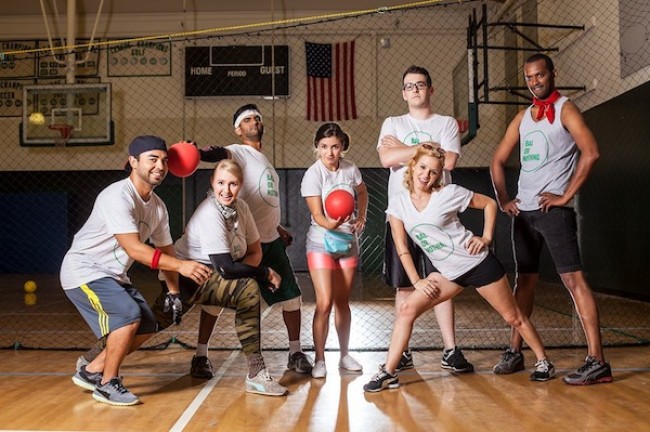 From the creator of 52 Ways to Breaking UP comes a brand new series that will get those laugh centers pulsing and those neurons motoring. MEGAN ROSATI'S BALL OR NOTHING is not just about the words coming out of the characters mouths, but paying attention to what's going on behind them. IFC's Comedy Crib couldn't be a more brilliant place to debut this brilliant work. The digital hub is the launching pad for original short-form video series from up-and-coming content visionaries. Watch episode one and make your day!
BALL OR NOTHING: THE EX
Mentions: Ball or Nothing features the always funny Solomon Georgio, Hattie Jones, Sandeep Parikh, Heidi Montague, Dave Ross, Carlos Santos, and Megan Rosati. Watch more hilarity at Comedy Crib.