Tasty News: Ross' TERRIFIED podcast debuts July 17!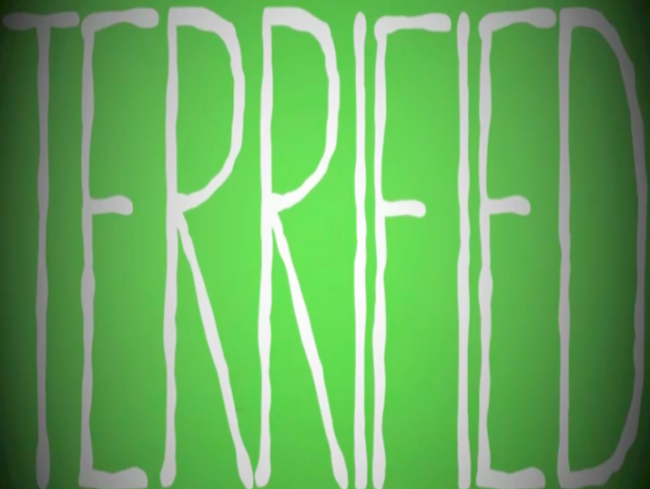 Comedian Dave Ross just wrapped up the final mind-blowing 4+ hour finale to his comedy show HOLY FUCK. and he's already going to be a busy fucker. July 17 Dave debuts his podcast TERRIFIED on the Nerdist Network. What better topic to focus on than the terrors that haunt comedians? Pretty stellar subject material if you ask me. Behold the TERRIFIED promo:
Mentions: When Mr. Ross is not pumping out the podcasts, he will be in production on some new WOMEN sketch group videos produced by Funny or Die. We can't wait!