Tasty News: Listen To MORGAN JAY's 'Love Songs … Or Something Like That' Stat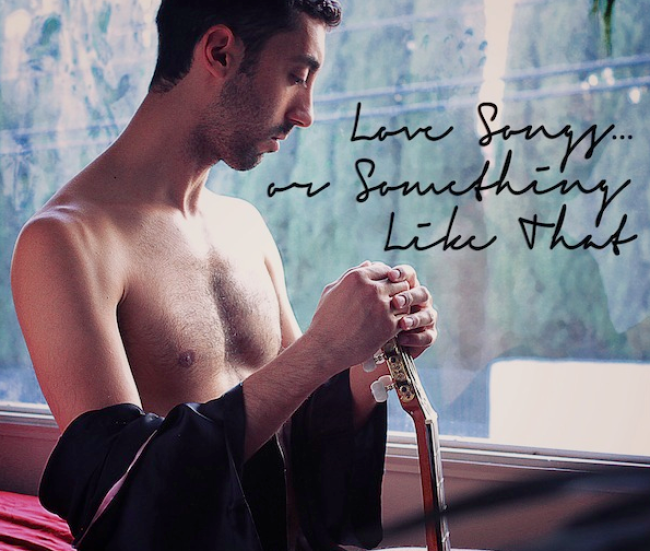 A few months ago we told you about musical comedy artist MORGAN JAY's Indiegogo project. The stand-up performer/musician embarked on raising funds to create his first album, plus a couple music videos. Well, kids, Morgan reached his goal! Love Songs … Or Something Like That redefines what you think of when you hear "musical comedy." It's smooth, it's sexy, and it's hilarious. Check out Morgan's first music video for the track Casual Encounters below. You will not be disappointed! (WARNING: This song is everything you imagine when you think of Craiglist)
The video features Mynijah Ward, Sara Lassner, Alex Lynn Ward, Billy Bonnell, and MORGAN JAY. Get your ears around nine more lovingly created songs!
Don't miss Morgan perform in the flesh at Sleepaway Camp TONIGHT!
Mentions: The album is available on Spotify and SoundCloud. Check out more from MJ HERE.