Video Licks: Business Lunch Productions Presents 'The Chanukah Miracle of Christmas'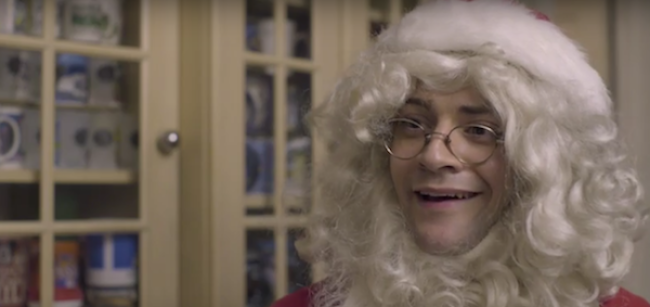 What's all the hoopla about this Christmas holiday jazz? Watch as a Jewish neighbor gets curious about the Christmas festivities happening at the gentile's house next door. Some holiday assimilation is afoot. Enjoy!
Mentions: More from BizLunch Sketch HERE.