Tasty News: TONIGHT Season Premieres of WORKAHOLICS & IDIOTSITTER on Comedy Central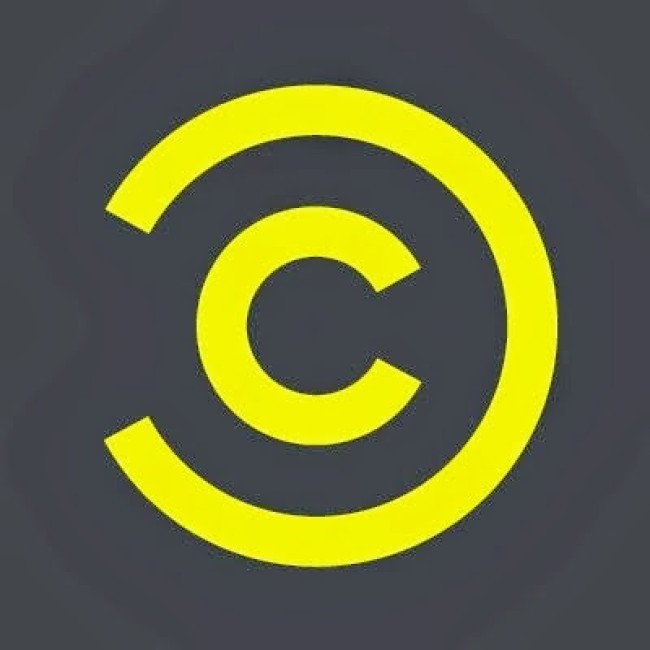 It's Thursday! The weekend is almost here so why not start celebrating early with two season premieres on Comedy Central. First off, the TelAmeriCorp boys are back for season 6! This season Adam (Adam Devine), Blake (Blake Anderson), and Ders (Anders Holm) are upping the Workaholics mischief in Rancho Cucamonga. Expect everything from raising klout scores to adopting an adorable kitty. Watch this clip from tonight's premiere where the boys must settle an argument beatbox style.
This evening you'll also be feasting your peepers on a brand new series from a Workaholics alum, Jillian Bell. The Idiotsitter series premiere will introduce us to Billie (Charlotte Newhouse), a Harvard graduate, looking for a nanny job. She scores an interview, but is taken by surprise when she learns her charge will be Gene (Jillian Bell), a female adult on house arrest.
Mentions: Watch Workaholics starting 10:00pm followed by Idiotsitter at 10:30pm. on Comedy Central.