Video Licks: Molly Anne Coogan's New Series THINGS I HATE Tackles Lady Grooming & MORE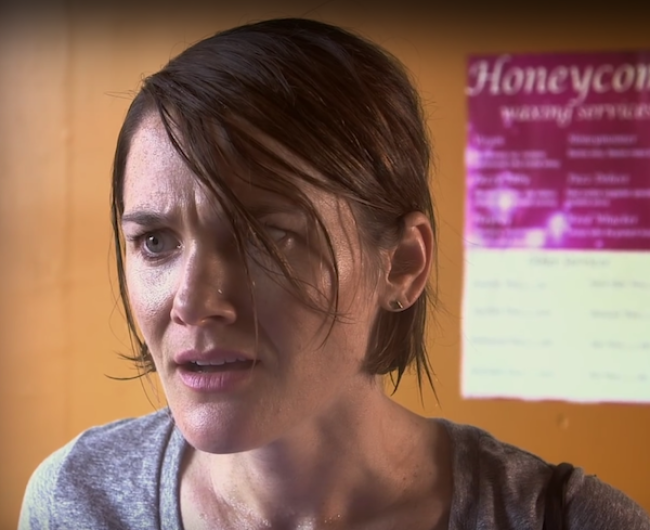 'Nickelblock' co-creator Molly Anne Coogan has unleashed two episodes of her hilarious new original series THINGS I HATE, co-starring Zuzanna Szadkowski (The Knick, Gossip Girl) and Stephen O'Reilly (Orange is the New Black, Inside Amy Schumer). The episodes each concentrate on a specific facet of life that Molly abhors. I can totally relate to the ills of lady grooming as my last experience with waxing involved unintended minor surgery. I'll spare you the details. Check out the hair pulling nightmare episode plus another focusing on the uncool digestive effects of cannabis consumption below:
If you loved those, then help Molly launch the four remaining episodes via her Seed and Spark campaign. Watch this woman-on-the-street campaign video for inspiration (38 DAYS LEFT!):
Mentions: In the future look for more Things I Hate episodes HERE. Don't forget to follow Molly & the show on Twitter and Facebook!