Tasty News: "The Adventures of Danny & Mike" joins the Feral Audio Podcast Collective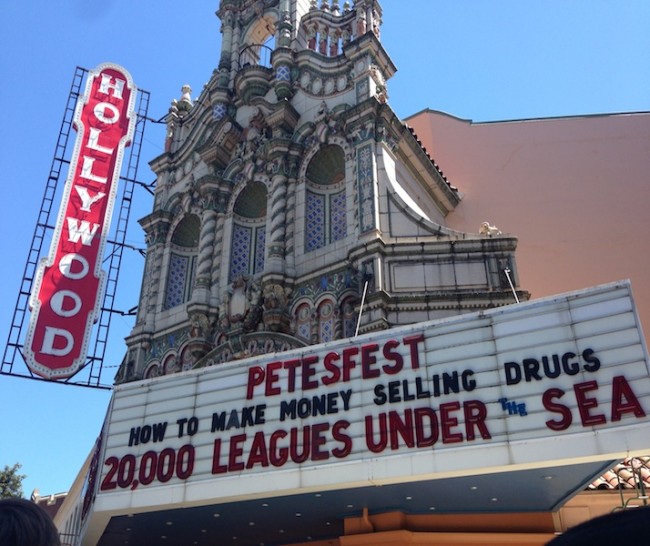 'Big Pete' Mike Maronna and 'Little Pete' Danny Tamberelli, stars of the classic 90's children TV series The Adventures of Pete & Pete have joined forces to create a podcast of their very own called "The Adventures of Danny & Mike." Feral Audio will be bringing you this podcast monthly and it's sure to be a blast from what we've listened to so far. The guys plan to talk to celebrity guests and answer Twitter questions from fans (so far). The first episode focuses on the adventures that were had at The Portland Petesfest as well as a chat with special guest Kurt Braunohler. Check out episode one HERE.
Mentions: Check out more great podcasts at Feral Audio.