Video Licks: Maria Bamford Talks Mental Health on THE CHRIS GETHARD SHOW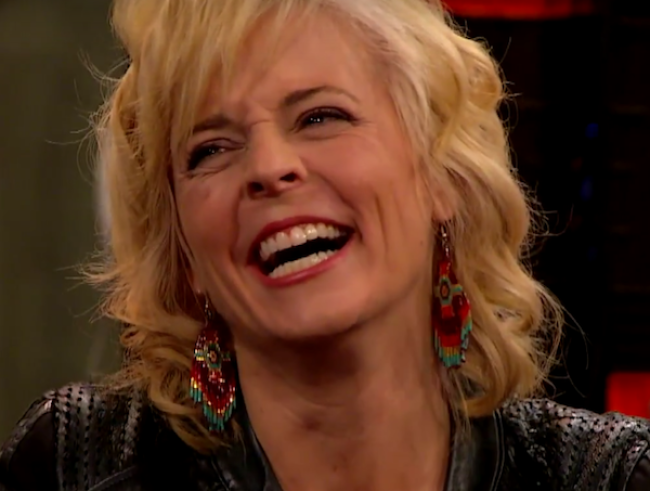 The Lady Dynamite Maria Bamford joined Chris Gethard on The Chris Gethard Show for an honest discussion of mental health and medication, harnessing the power of humor to deliver some important messages. In this "Tragedy Plus Time Episode" you get the always popular suicide hotline plug, mood lighting to reflect the severity of the calls, plus Maria's plea for openly available graham crackers in psych wards. Get into it! (PRO TIP: Mental health resources & info at The American Foundation for Suicide Prevention.
Mentions: Watch Lady Dynamite on Netflix. It's a beautiful thing! Click HERE for TCGS show schedule. If you think you need help please call the National Suicide Prevention Lifeline at 1-800-273-TALK.