Video Licks: A New FEMINIST FAIRYTALES with The Story of 'The Little Mermaid'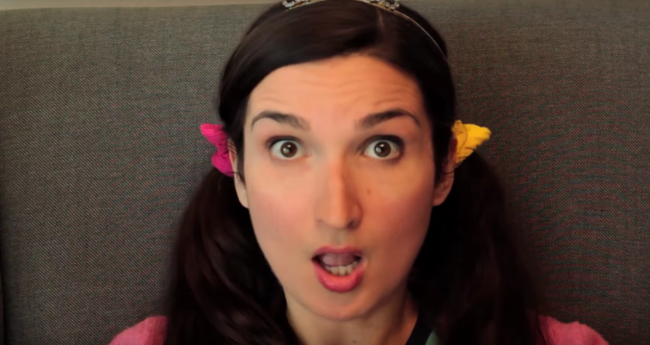 If you're not a We Are Thomasse's FEMINIST FAIRYTALES superfan yet, it's time to pledge your allegiance now! The web series which has over 900K views on Funny or Die gives it's audience commentary on classic fairytales through a powerful, eye-opening, feminist lens that rumbles your laugh centers. This episode We Are Thomasse brings us the truth and humor behind the plot of Disney's The Little Mermaid. Oh, those human legs! Enjoy!
This series was written by Nick Afka Thomas and Sarah Ann Masse (We Are Thomasse). Sarah is again the star in this episode.
Mentions: Watch more of We Are Thomasse's work on their YouTube channel and Comedy Cake!