Video Licks: Workaholics' BLAKE ANDERSON Talks The Final Season Celebrations & More on CONAN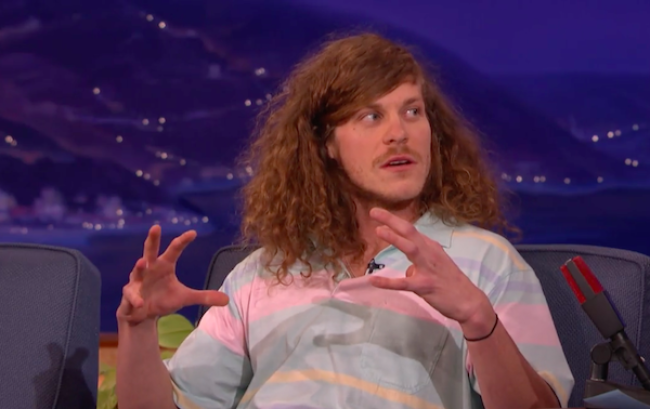 I can't believe Workaholics is almost over! So far I'm loving the seventh season, most especially that episode Monstalibooya, a wild adventure at the TelAmeriCorp timeshare. One of the stars and show creators, Blake Anderson, joined CONAN on the couch to discuss the celebratory activities at the final taping and the comedy trio's Mail Order Comedy sketch group origins.
Mentions: Watch CONAN weeknights 11/10c on TBS.