Video Licks: NANNERS COMEDY Presents "A Tale As Old As Time"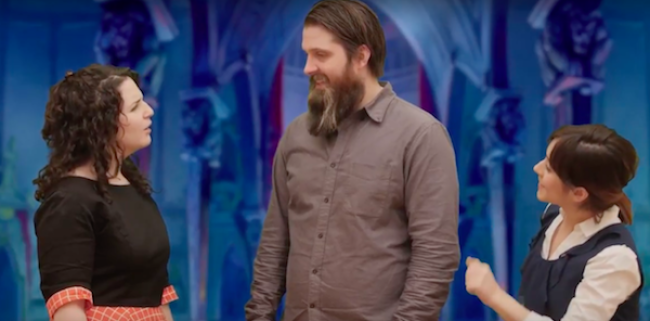 So if the Beast was such hot stuff, how come he didn't have more ladies than just Belle? In this new sketch from NANNERS Comedy, the Beauty and The Beast story gets a much needed update, including some transformations you weren't expecting. Real life doesn't always have a happy ending, so why should a fairytale! Enjoy A Tale as Old as Time!
The cast of this sketch includes Ilana Michelle Rubin, Matt Strickland, Amanda Shechtman, Alex Otis, Tao Yang, and Terence O'Brien.
Mentions: Watch more Nanners Comedy HERE!