Quick Dish LA: THE STORRS OBJECTION Los Angeles Debut 6.8 at Nerdist Showroom
You're in for a treat, kids. All the way from Phoenix, The Storrs Objection is making its LOS ANGELES DEBUT Thursday, June 8th at the Nerdist Showroom. Everyone loves the drama of a courtroom show. What you may not be used to is the dramatic comedy of a courtroom-themed comedy show. Wow, that was a mouthful. The Storrs Objection creator is, you guessed it, Matt Storrs, who is bringing a background in law to the Meltdown Comics storage room/theater/courtroom. Each month comedians research and write material on a new theme. During the show and after each set, Storrs fact-checks other comedian's material. This June the theme is "Beauty" and Storrs will be joined by producer Hattie Hayes (Ladykillers Comedy) as his co-counsel. Check out the Nerdmelt lineup of comedians who have their work cut out for them:
Sofiya Alexandra
Danielle Arce
Robert Buscemi
T.J. Chambers
Anthony Desamito
Erik Escobar
Michael Longfellow
Hana Michels
Terrence Newman
Michael Skarsten
The two years young show has had the privilege of being included in fests such as Sonoma Laughfest (Sonoma County), Cinderblock Fest (Williamsburg), and Big Pine Comedy Festival (Flagstaff). They've also sold out every show in the last 12 months. That deserve a gavel pound! Don't miss out on this legally sound debut!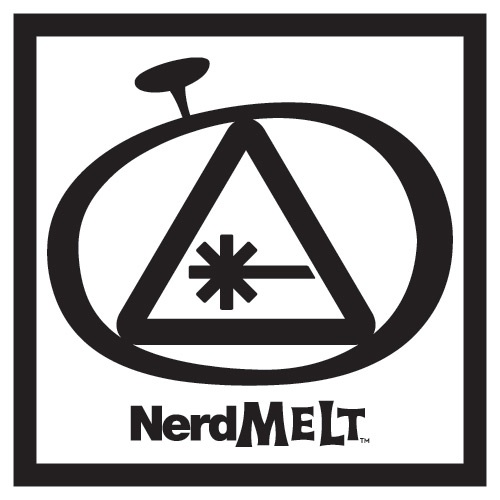 Mentions: Show 7pm. Buy tix HERE! $10. Nerdmelt Showroom is located at 7522 Sunset Blvd, Los Angeles.