Tasty News: Comedy Central's BROAD CITY Heads to San Diego COMIC-CON For The First Time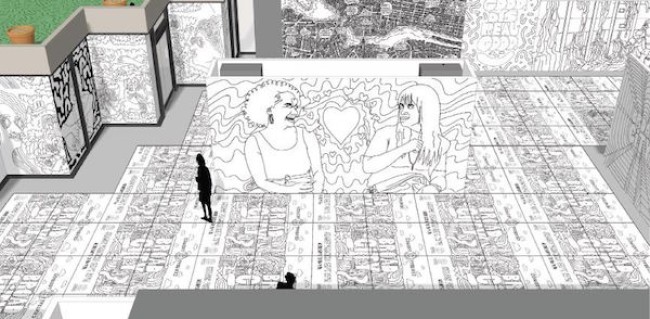 It's happening, kids! The Comedy Central critically-acclaimed series BROAD CITY will be part of the entertainment behemeth we know as San Diego Comic-Con FOR THE FIRST TIME. Saturday, July 22 at 7:00pm in the Indigo Ballroom at the Hilton Bayfront Hotel, you will be able to see a panel including the series stars, creators, writers and executive producers, Abbi Jacobson and Ilana Glazer. Abbi and Ilana will tease four of the series, as well as answer fan questions; PLUS fans will get to watch an unreleased episode the upcoming season. Score! In addition to the panel, there will be a FREE fan event at The San Diego Wine & Culinary Center (200 Harbor Dr. #120, across from the Convention Center) Thursday, July 20 – Saturday, July 22 from 9:30 a.m.-7:00 p.m. and Sunday, July 23 from 9:30 a.m.-5:00 p.m. The public event will allow Broad City fans at the Con to bring the comedy show to life before their very eyes. Fans will be able to create and help color in a life-size coloring book of show themed illustrations designed by Broad City artist, Mike Perry. It will be the largest Broad City illustration to date! In addition to this art installation, fans can get a Broad City mani at the manicure station which features custom Broad City inspired designs OR get a temporary tattoo at the Broad City tattoo station. But that's not all! You also have a chance to spin the prize wheel to win Broad City t-shirts, hats and more swag! YAAAAAAASS KWEEN! Don't miss out!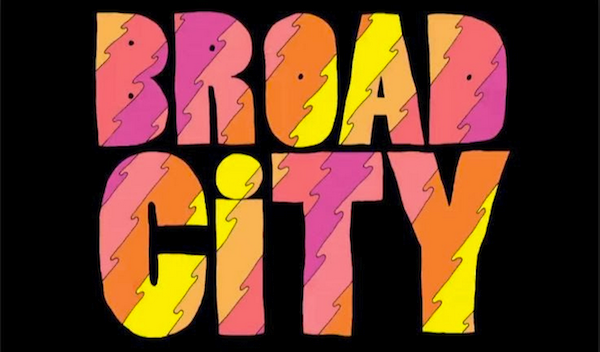 Mentions: Broad City returns to Comedy Central September 13 at 10:30 p.m. ET/PT.