Video Licks: These MANSPREADERS Are Stretching The Tenets of Feminism One Leg At A Time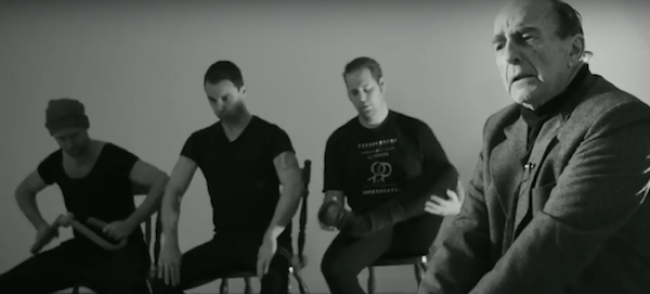 Ladies, you've got it all wrong. Those Manspreaders are really on YOUR side, literally and figuratively! These men are trying to "physically embody women's oppression" while trying to encourage ladies to "reclaim that space" they've been robbed of. Just think of all those visionaries who were misunderstood in the past. Could these men be the Socrates or Tesla of the modern age? Watch as they destroy their bodies to make a more inclusive world (or not). Enjoy Manspreaders VODville sketch comedy channel!
VODville is a sketch comedy channel that makes "plain silly sketches," and some that are not.
Mentions: Watch more hilarity at the VODville.tv.