Tasty News: New Audible Series "WEDLOCK with Kurt and Lauren" Out in Wide Release 9.19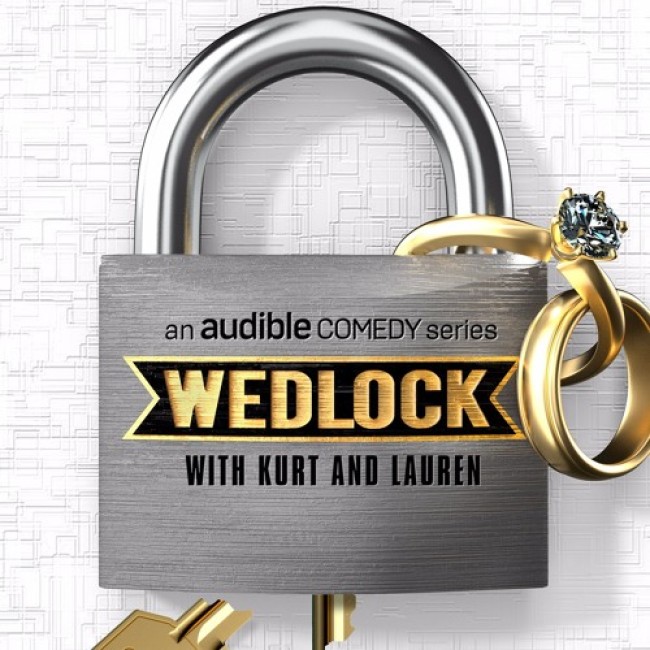 Are you tired of those run-of-the-mill relationship shows? Then the Audible Comedy series, WEDLOCK with Kurt and Lauren, is for you. The audio series follows comedians Kurt Braunohler (The Big Sick) and Lauren Cook (Emmy winner for the web series "FLOATERS") as they shimmy through their first year of marriage, while also tackling topics that relate to how humans get involved with other human beings. They may not be experts on the subject matter, but that doesn't stop them from dabbling in other relationships. The series includes a webcam girl talking about monogamy, watching bonobos have sex to understand infidelity, and a sit-down with a man who stayed with his transgender spouse post-transition. The six-episode series is currently on Audible, and will launch in wide release on September 19, 2017 when it will be available wherever podcasts are heard. The series will release episodically each proceeding Tuesday. You can listen to the trailer NOW to get a feel for this unique, funny, and fascinating show.
Mentionss: Listen to Wedlock on Audible and wherever podcasts are heard starting 9.19. Connect with Kurt and Lauren on Twitter.