Tasty News: Check out the new Above Average website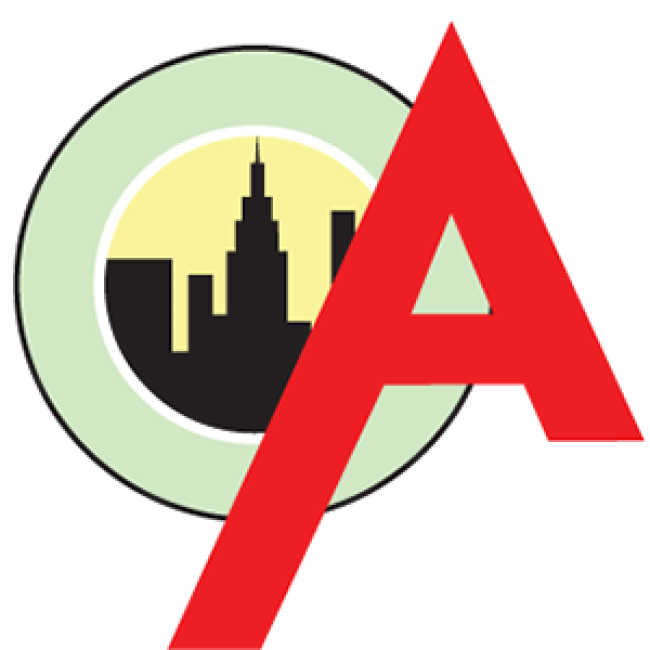 Above Average, the online comedy network, has a brand spankin new website and you must check it out. You may or may not know that Above Average is owned by Lorne Michael's Broadway Video which also produces Saturday Night Live and Portlandia. The new Above Average site offers high quality videos from it's family of channel partners including BriTANick, BOAT, Elephant Larry, Lonely Island, Serious Lunch, Tremendosaur and MORE.
You will not want to miss new original content like Storytime in which three comedians re-enact original stories.
Eric Andre talks about his encounters with ladies of the night.
Mentions: Knock yourselves out, kids!