Tasty News: Listen to LAUREN LAPKUS as A Mommy Blogger on The UCB Sports & Leisure Podcast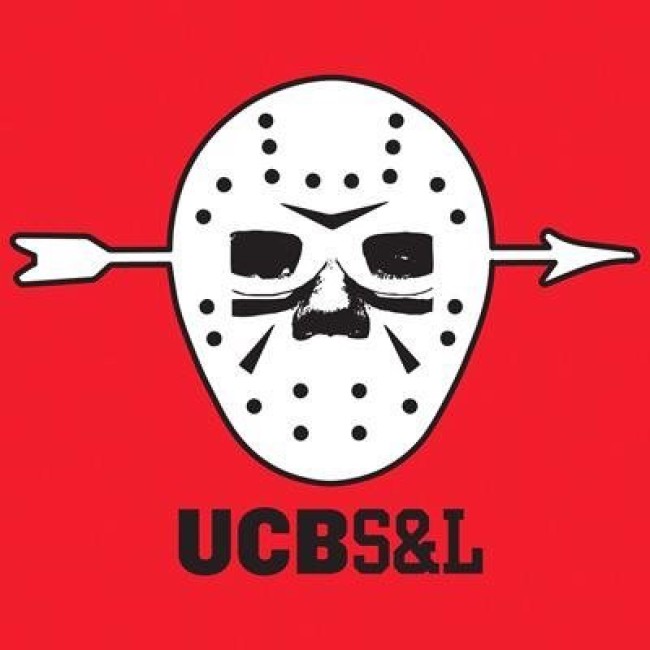 Mommy bloggers have been all the rage for quite some time. Leave it to The UCB Sports & Leisure Podcast with Matt Walsh (VEEP) & Scot Armstrong (DICE) to bring attention to one of Provo, Utah's biggest social media influencers, Meeegan Bunters (Lauren Lapkus). In this investigative social media special, Matt & Scott are invited to Meeegan's lavish home where the hosts showcase the blogger's grand home workspace and totally branded lifestyle. With four little ones, Bunters has somehow been able to handcraft a giant wooden home with her rarely seen husband, sharing every single moment of her "perfect" life with her fans. Matt & Scott nosh on Meeegan's lawn green home brew and break a beloved heirloom while former lover and handyman Phil snaps candids of the trio. After their visit, Matt & Scott are notified by Bunters' PR firm to check out her newest adventure, a joint partnership with National Geographic, where Bunters will mount an expedition up Mount Everest. Will Bunters be able to keep up her public persona when her self-induced coma past reveals itself via a bout of high altitude pulmonary edema and second degree frost bite? You may need to hire a Sherpa (who know one seems to know the definition of) to prop you up for these head-spinning revelations, kids!
Upcoming hilarious guests of the UCB Sports and Leisure Podcast will include Rob Huebel and Bobby Moynihan!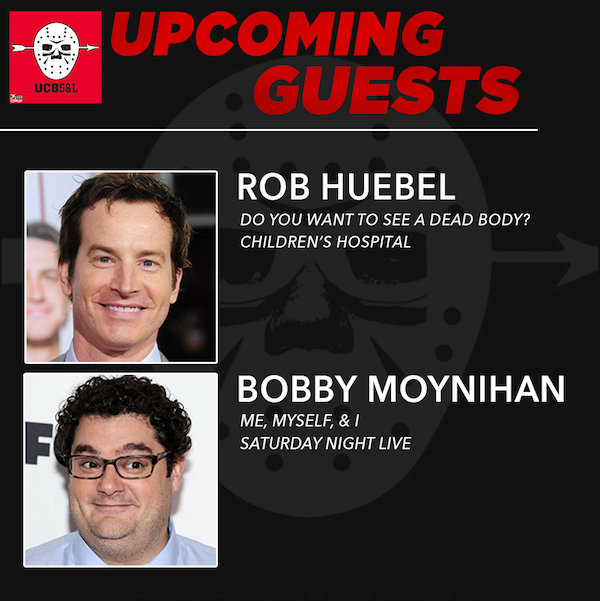 Mentions: This episode also includes the voice of Anosh McAdam. Listen to more great episodes (like MATT BESSER as Replay Specialist, Keith Prevett) of the podcast on SoundCloud, iTunes and ucbcomedy.com. This podcast is produced by Cody Ziglar.