Video Licks: Because Finding "The Least Bad" Date is Better Than Nothing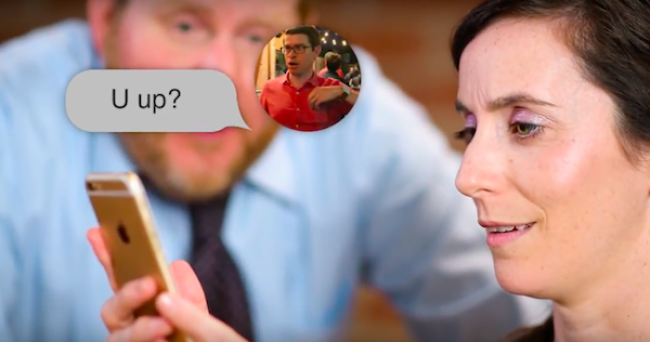 Can you believe Valentine's Day is almost around the corner? Yes, we've barely recovered from holiday spending, stop nagging us! Anyhoo, it's time for a parody romantic comedy movie trailer that hits the nail right on the head when it comes to finding a date that's not a serial murderer, but also not the bachelor of your dreams. Hey, at least he has a job, gets tested and loves bread. Enjoy The Least Bad from Amy Wieseneck!
Mentions: Watch more hilarity from Amy Wieseneck HERE!